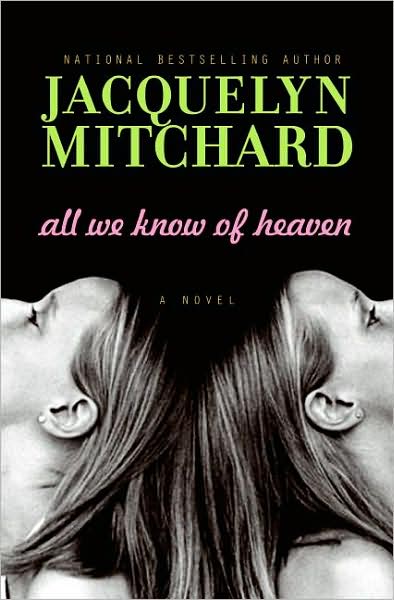 by Jacquelyn Mitchard
What?
Bridget Flannery and Maureen O'Malley have been BFFs since forever. Then a brief moment of inattention on an icy road leaves one girl dead and the other in a coma, battered beyond recognition. Family and friends mourn one friend's loss and pray for the other's recovery. Then the doctors discover they have made a terrible mistake. The girl who lived is the one who everyone thought had died.
Why?
I've never read anything like this. It sounds really dramatic and like it would pull you in.