Its Monday so you know what that means... Here is what I am pining for this week.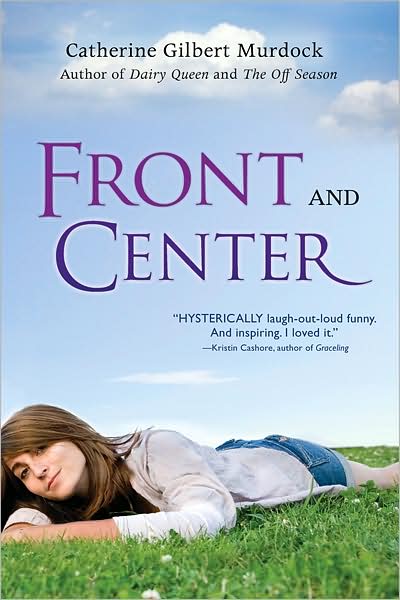 Front and Center
by Catherine Murdock
After five months of sheer absolute craziness I was going back to being plain old background D.J. In photographs of course I'm always in the background . . .
Buy it October 19th!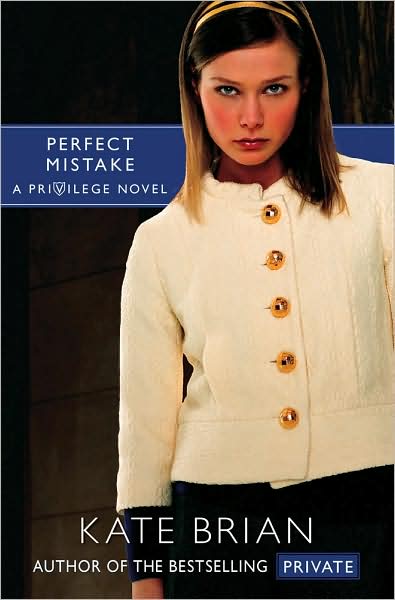 Perfect Mistake
by Kate Brian
Kate Brian's Beautiful Disaster brings Ariana Osgood back into the life she is accustomed to, the only questions is, what will she do to hold onto it
Buy it October 27th