This week I am pining for a movie!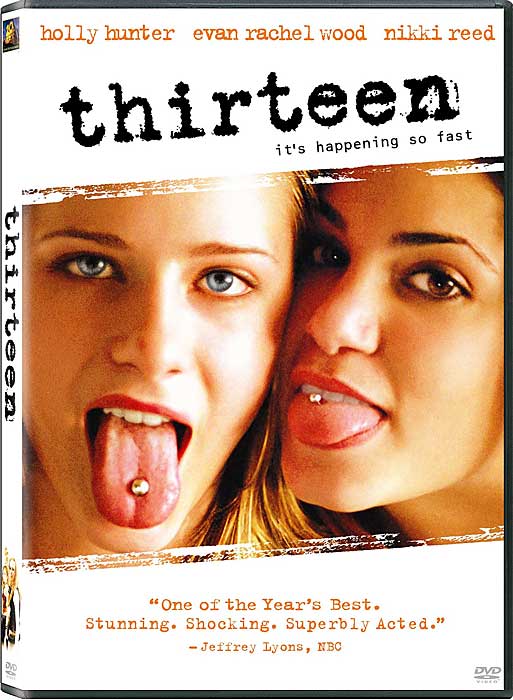 Thirteen
Director: Catherine Hardwicke Cast: Evan Rachel Wood, Jeremy Sisto, Brady Corbet, Holly Hunter
Why I want this: I saw this movie on Lifetime and LOVED it. Now I want to see the full (unedited) version :)
Is the brunette the same actress as Mini's First Time?