Here is what is soon to be released that I am dying to read!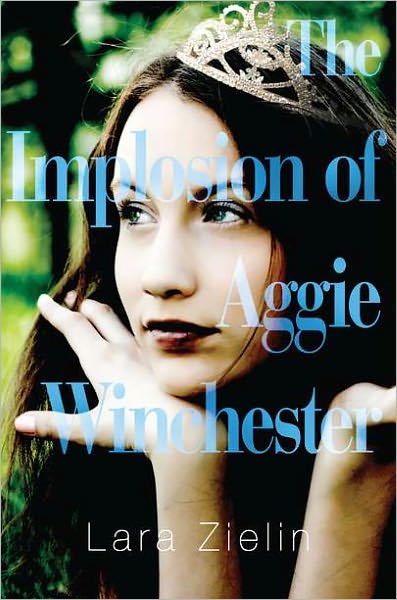 What?
Sixteen-year-old Aggie Winchester couldn't care less about who's elected prom queen–even if it's her pregnant Goth-girl best friend, Sylvia Ness. Aggie's got bigger things to worry about, like whether or not her ex-boyfriend wants to get back together and whether her mom will survive cancer.
But like it or not, Aggie soon finds herself in the middle of an unfolding prom scandal, largely because her mom, who is the school's principal, is rumored to have burned prom ballots so Sylvia won't be elected queen. Aggie's own investigation makes her wonder if the election could be dirty on both sides.
Why?
What a fresh storyline! I'm excited to dive into this one!
When?
August 2011