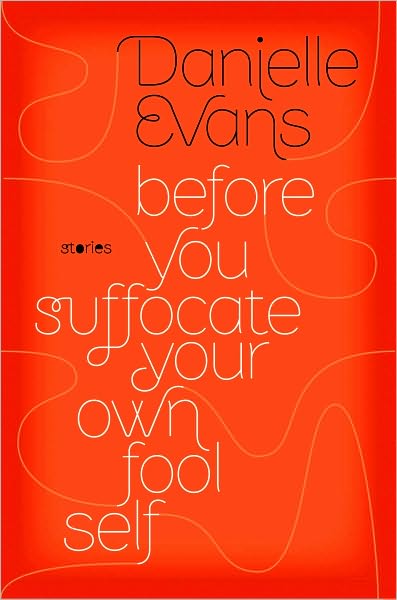 Summary:
Before You Suffocate Your Own Fool Self offers a bold new perspective on the experience of being young and African-American or mixed-race in modern-day America.
My Thoughts:
I had such high hopes for this book. I heard great things about it was excited to explore this new voice. It was not the book for me. I had a hard time connecting to it because of the language. It was not the way I speak, nor is it the way anyone around me speaks. This threw me off enough that the rest of the book became less enjoyable.
It was not a bad book and I do not wish for people to think that is what I am saying. The stories were very real and honest. I just had a hard time connecting with them. For that I would give it a letter B. I would also like to mention that this is an adult title, aimed at adults.