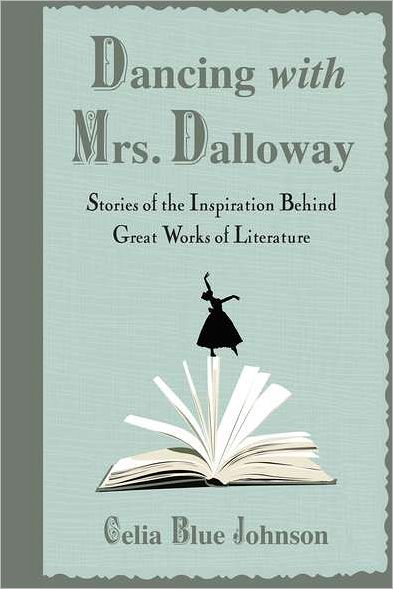 Summary:
In Dancing with Mrs. Dalloway, you'll discover who Edgar Allan Poe's raven really belonged to, whether Jane Austen's heartthrob Mr. Darcy actually existed, who got into mischief with a young Mark Twain, and what the real Sherlock Holmes did for a living. These delightful stories reveal the often unknown reasons our literary heroes put quill to parchment, pen to paper, or finger to keyboard to write some of the world's best-loved books.
My Thoughts:
I am an over thinker, so this was the book for me! I have spent lots of time wondering where a book came from. This book helped me answer that question over and over. I loved the C.S. Lewis story and Winnie the Pooh! Those two books are dear to my heart.
I give this book a big A, and a 13+. Everyone needs a copy of this in their personal library!