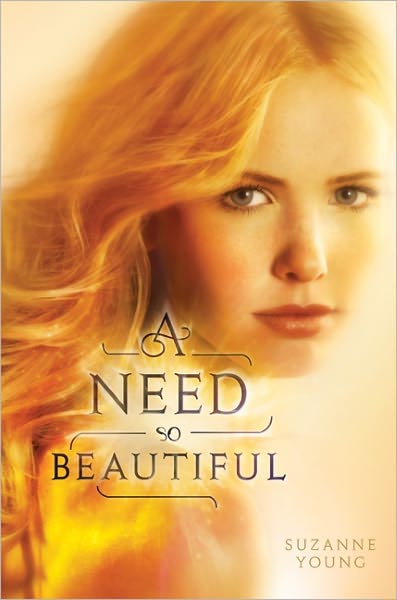 Summary:
We all want to be remembered. Charlotte's destiny is to be forgotten.

Charlotte's best friend thinks Charlotte might be psychic. Her boyfriend thinks she's cheating on him. But Charlotte knows what's really wrong: She is one of the Forgotten, a kind of angel on earth who feels the Need—a powerful, uncontrollable draw to help someone, usually a stranger.

But Charlotte never wanted this responsibility. What she wants is to help her best friend, whose life is spiraling out of control. She wants to lie in her boyfriend's arms forever. But as the Need grows stronger, it begins to take a dangerous toll on Charlotte. And who she was, is, and will become—her mark on this earth, her very existence—is in jeopardy of disappearing completely.

Charlotte will be forced to choose: Should she embrace her fate as a Forgotten, a fate that promises to rip her from the lives of those she loves forever? Or is she willing to fight against her destiny—no matter how dark the consequences?
My Thoughts:
I absolutely adore Suzanne, so I was super excited to read this book. It is not my typical book choice but I am so glad I read it. It was one of the best books I have read in a very long time (and I'm not saying that just because I dined with her after she signed my copy). The characters each had their own distinct personalities that they maintained through the whole book. The story was always throwing curveballs and kept me interested throughout.
I recommend starting this book when you have time to finish. You will not want to put it down! I give it a 14+ due to language and some implied sexual content. I also give this a big A+! Go buy a copy now!