Two great books this week!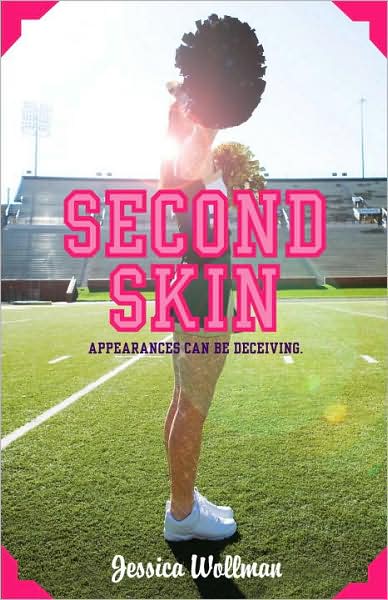 Second Skin
by Jessica Wollman
So Sam stole the skin from Kylie. Now she's the most popular girl at school, while Kylie's social life takes a serious hit. Sam can barely recognize herself. Her old geek clique is history—but are her new friends really people she can count on? The skin is clinging tighter to her each day . . . can Sam get it off before it's too late?
Buy it July 14th.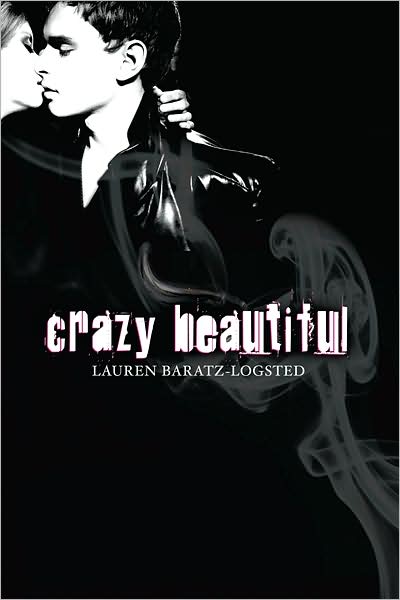 Crazy Beautiful
by Lauren Baratz-Logsted
In an explosion of his own making, Lucius blew his arms off. Now he has hooks. He chose hooks because they were cheaper. He chose hooks because he wouldn't outgrow them so quickly. He chose hooks so that everyone would know he was different, so he would scare even himself.
Buy it September 7th!