Here is what I'm wanting this week...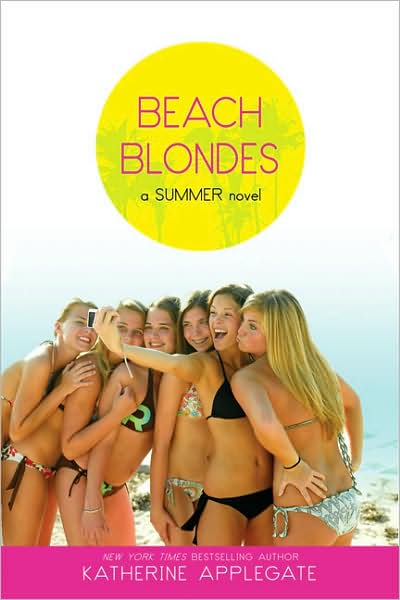 Beach Blondes
by Katherine Applegate
Summer Smith is in for the best summer of her life. Between the cold weather and her boyfriendless existence in Minnesota, Summer is ready for sun, sand, and boys in the Florida Keys. And by the end of the first day, she has more than enough to keep her busy:
Tan Lines
by Katherine Applegate
Summer can't wait to get back to the Florida Keys. She, Marquez, and Diana have already decided to get an apartment so they can spend the whole summer together. But even with her friends by her side, Summer is in for more boy trouble.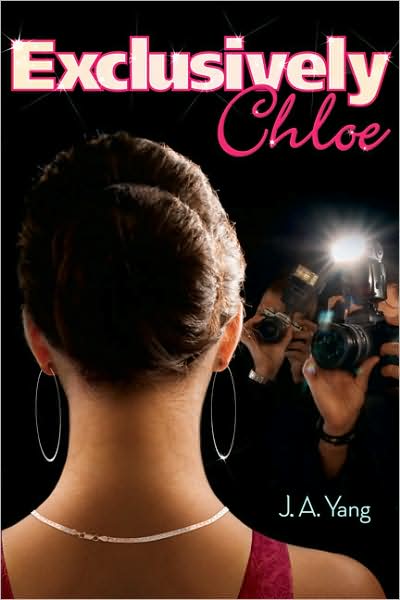 Exclusively Chloe
by J. A. Yang, J. Yang
Chloe-Grace can't help it—she's spectacular. How could she not be with celebrity parents who have been the queen and king of Hollywood for years? And Chloe is a celebrity all unto herself as well— she's the first celebrity-adopted kid in Hollywood. But now Chloe's sixteen, and she is tired of every undesired moment of the world's attention. She wonders what it would be like to be a "normal" kid in a regular school. To really understand it, though, she would need to go undercover. So after getting a "make-under" at the hands of her mother's fabulous stylist, she enters the "real" world. But she soon finds out that there is just as much drama there as there is in Hollywood....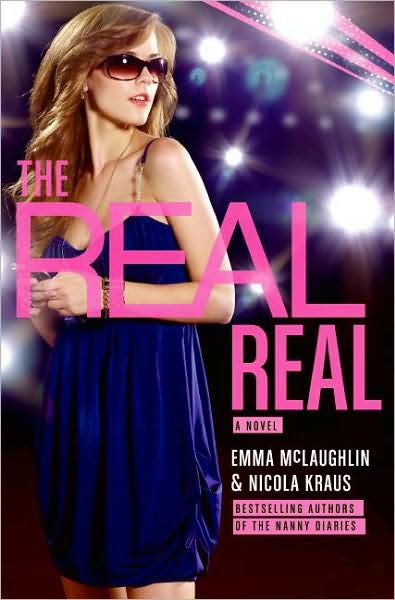 The Real Real
by Emma Mclaughlin, Nicola Kraus
When Jesse O'Rourke gets picked for a "documentary" being filmed at her school in the Hamptons she's tempted to turn down the offer. But there's a tuition check attached to being on the show, and Jesse needs the cash so she can be the first in her family to attend college. All she has to do is trade her best friend for the glam clique she's studiously avoided, her privacy for a 24/7 mike, and her sense of right and wrong for "what sells on camera." . . . At least there's one bright spot in the train wreck that is her suddenly public senior year: Jesse's crush has also made the cast.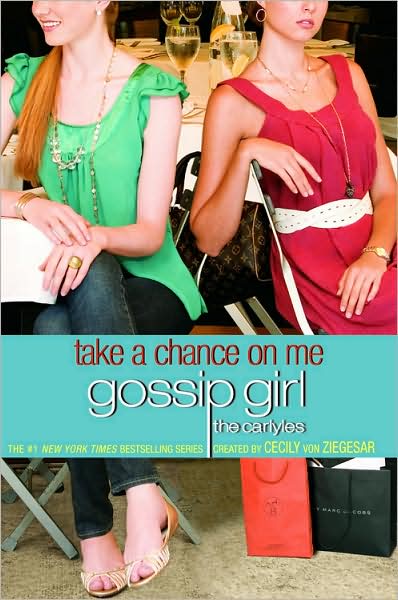 Take a Chance on Me (Gossip Girl
by Cecily von Ziegesar
The Carlyle triplets have made a lot of new friends in Manhattan-and more than a few enemies. O stole his best friend's girlfriend, and A dethroned the queen bee. Now a line has been drawn down Fifth Avenue, and it's all-out war. Only here, the battles are fought with icy glares and vicious rumors. It's the Upper East Side, and all's fair in love and scandal...