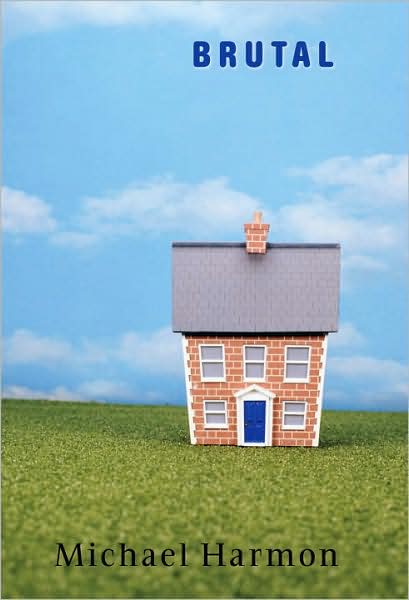 Brutal
by Michael Harmon
With her martyr-doctor mother gone to save lives in some South American country, Poe Holly suddenly finds herself on the suburban doorstep of the father she never knew, who also happens to be a counselor at her new high school. She misses Los Angeles. She misses the guys in her punk band. Weirdly, she even misses the shouting matches she used to have with her mom.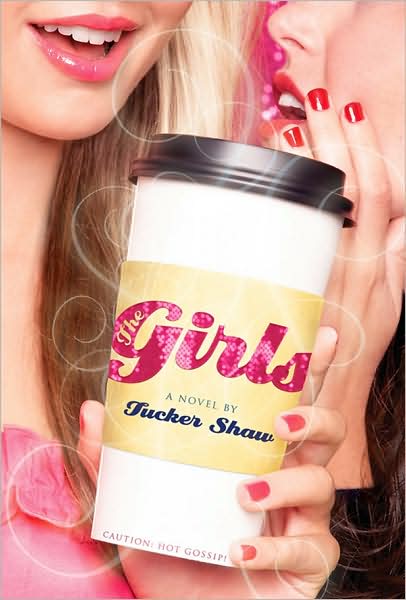 Girls
by Tucker Shaw, Clare Boothe Luce
Meet Amber: She's a flake, she's the barista at the hottest coffee shop in Aspen, and she serves up gossip even hotter than grande skim lattes.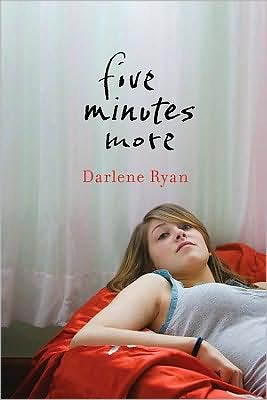 Five Minutes More
by Darlene Ryan
The trauma of her father's suicide sends D'Arcy into a physical and emotional tailspin. She learns that her father was diagnosed with ALS and drove his car off a bridge because of it. This revelation makes D'Arcy withdraw from her boyfriend and friends. At the same time, she begins to talk more with class geek Seth, whose later suicide attempt only fuels her depression.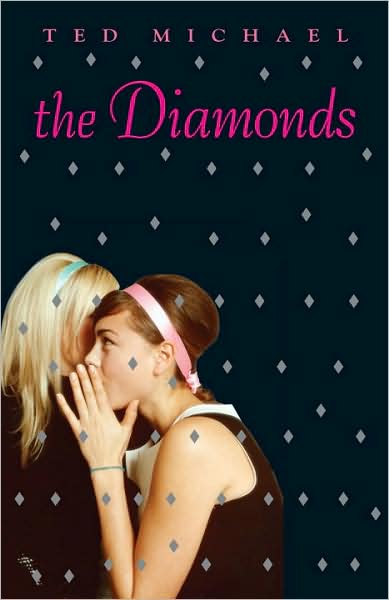 Diamonds
by Ted Michael
At Long Islands's private Bennington School, the Diamonds rule supreme. They're the girls all the boys want to date and all the girls want to be. And fortunately for Marni, she's right in the middle of them. Best friends with the ringleader, Clarissa, Marni enjoys all the spoils of the ultrapopular: boys, power, and respect. But then Marni gets a little too close to Clarissa's ex-boyfriend, Anderson.