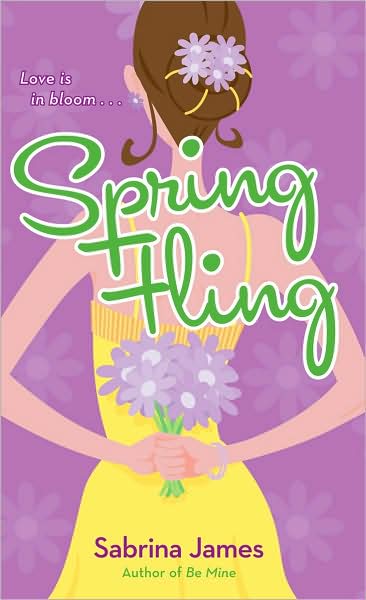 What?
Spending the week in Florida with her two best friends is the perfect opportunity for 17-year-old Danielle to shed her shy-girl image. And it turns out she'll be getting lots of help from a houseful of cute guys staying right next door ...
Romantic twists, turns, and comic mishaps abound! Will Danielle find love — and discover who she really is — before spring break ends?
Why?
It sounds sooo cute. What a way to warm up my winter.