First off, I would like to congratulate the two winners! Lindsay Writes and My Life With Books, you both will be getting an email from me!
After Suzanne's signing (where she provided all this awesome swag) I was able to interview her over dinner. I'm excited to share with you!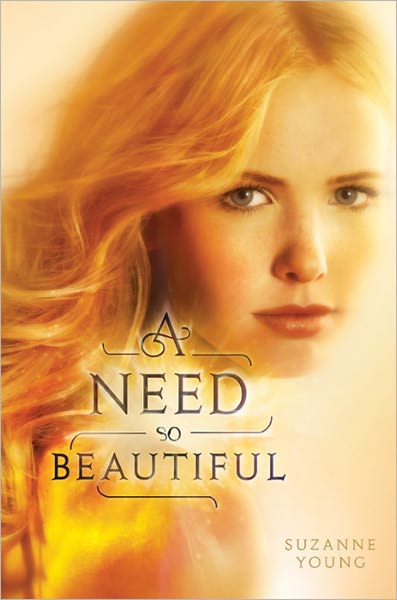 1) This book was very different from

The Naughty List

. Were you ready for a change?
The Naughty List was actually different from what I usually write. I had to tell the story of
A Need So Beautiful
.
2) Where did the idea for this story come from?
A stranger who helped me through a tough situation inspired the forgotten.
3) Did you do any research for this book?
I did some on angels to avoid too much religion.
4) If you could feel the need like Charlotte would you want to?
NO NEVER!!!!
5) Was there a character you loved to write?
I loved exploring the darker side with Onika.
6)Did you like writing

The Naughty List

or

A Need So Beautiful

more?
I liked the writing process of
The Naughty List
.
A Need So Beautiful
was like therapy for me.
7) What's next for you?
The sequel to
A Need So Beautiful
, called
A Want So Wicked
. It's more like a companion than an actual sequel. Also I have a book coming out called
The Program
.
Thank you, Suzanne!