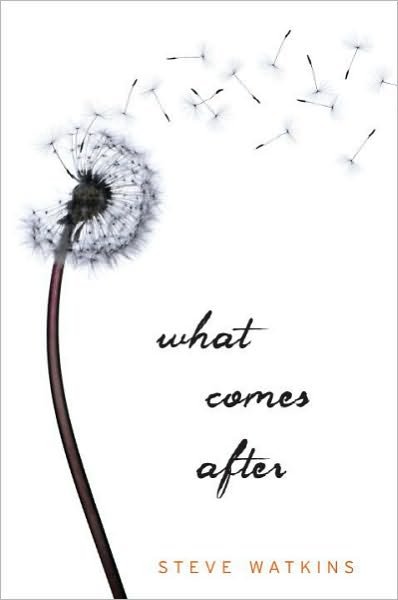 Summary:
After the death of her father, sixteen-year-old Iris Wight is uprooted from her hometown in Maine and sent to live on a farm in Craven County, North Carolina, with her hard-bitten aunt Sue and her hulking, monosyllabic cousin, Book. Almost immediately, Iris, a vegetarian and animal lover, clashes with Aunt Sue, who mistreats her livestock, fritters away Iris's small inheritance, and thinks nothing of striking Iris for the smallest offense.
Grief-stricken and alone, Iris finds solace in her aunt's willful but lovable herd of goats. But when Iris sets two of the young goats free to save them from slaughter, the tensions between her and Aunt Sue come to a frightening and violent head. Can Iris recover from tragedy for a second time and find a way to save not only her beloved goats but also herself?
My thoughts:
I had very high expectations for this book and they were not met. I had not seen anything about it but when I received it I was ecstatic. It sounded like the kind of book I would want to read through right then and there. I turned out to be wrong. I was uninterested and kept having to take breaks. That in itself was annoying.
The other thing that really bothered me was that I could tell it was written by a man. The main character was a girl and the author didn't seem to fully grasp how she would have been thinking.
I would give this book a "c". It was average.