"...know I'm alive, despite the living death."
Impulse by Ellen Hopkins
~Break it Down~
Characters 9/10
Uniqueness 10/10
plot 9/10
well developed 9/10
Grade: 37/40
Language 6/10
Sexual Content 5/10
Violence 8/10
Darkness 5/10
Rating: 24/40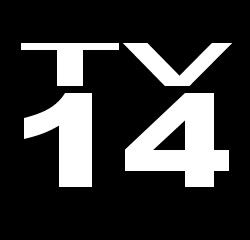 ~From the Back~
Act on your impulses, swallow the bottle, cut a little deeper, put the gun to your chest.
Tony's painful childhood memories can be quelled only through pills. Vanessa has a secret that keeps her coming back to the blade. And Connor seems to have the perfect life on the outside, but his inward battle with his parents, his peers, and himself give him one last choice-to pull the trigger.
~My Thoughts~
This book was great but
definitely
not for younger readers. It faces suicide, abuse and rape in a way that a lot of books avoid. This novel was dark on its own but the fact that it was exactly 666 pages long added to the chill factor. I'd recommend this book to teens who like dark stories or people interested in
psychology
.