It's Christmas eve so this will be another extended list.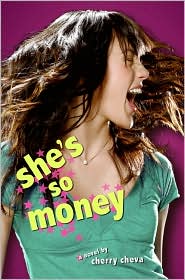 She's So Money by Cherry Cheva will be released January 6th.
Bliss by Lauren Myracle (Ah I just love, love, love Lauren!)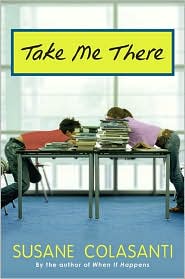 Take Me There by Susane Colasanti (Just look at that cover!)
This is the cover of the first Triple Shot Betty book. Both sound good.
Smart Boys & Fast Girls by Stephie Davis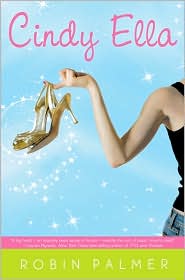 Cindy Ella by Robin Palmer
Stephenie Meyer (need I say more?)