Hey Everyone! Christmas has finally come! Tomorrow is the day. I wanted to let you know that there will be no review tomorrow as I have way to much family here to read a lot. I bet your wondering what is still to come...
~A Guest review as soon as my friend is ungrounded and able to email it to me.
~ A review of a younger kid book.
~A Review of a book coming to theaters
~Much more...
So if it takes me a few days to post I'm sorry. I will possibly post a list of book I got for Christmas tomorrow but if not stay tuned.
May your stockings
be stuffed, your tree full of gifts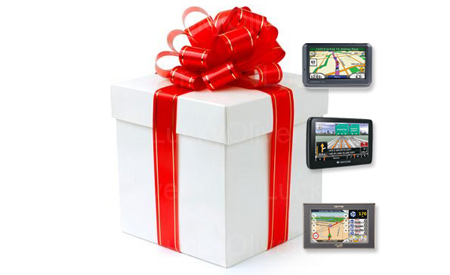 for you.
But most of all may your fire
be going with a good book
in your hand.
Be safe!
~Ashley~