"I hope that wasn't a bad omen."
Wedding Memories
by Amanda Christie
~Break it down~
Characters 10/10
Plot 9/10
Well-developed 8/10
35/40=88%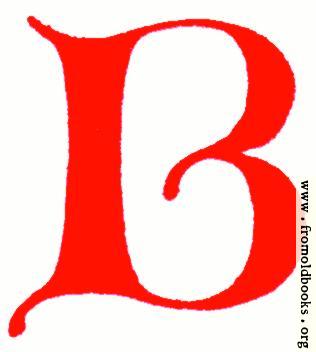 Language 10/10
sexual content 8/10
Violence 9/10
Darkness 10/10
38/40=95%
~From the Back~
Lucy's wedding was the happiest, most romantic day of her life. It was the day she and Kevin promised to love each other forever. After a less-than-perfect start, Lucy had her perfect wedding. But who knew that after the wedding ended, more Camden chaos would begin? For better or worse!
~My Thoughts~
7
th
Heaven has forever been my favorite
TV
show. Even the worst problems end up solved in that family! This book was really good although it could have been better. I will admit I was a little shocked by the last sentence but overall it was a good, clean book for younger readers. Older fans who were
around
to watch the show, before re-runs, will also love this clean romantic comedy.