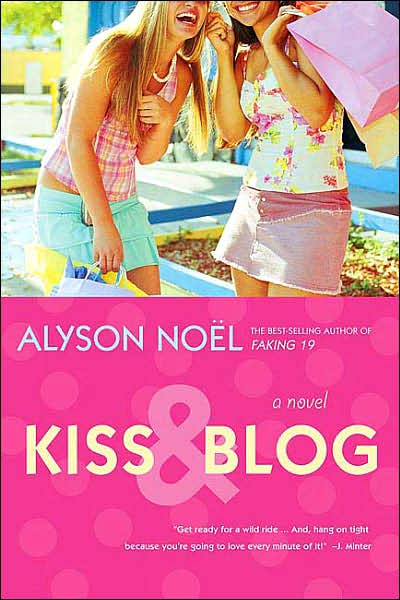 This looks pretty cute, I think I might be getting it for christmas but shhhh....
This is one of those books thats been on my wishlist forever. I'll get it one of these days...
This book has been recommended to me a million times. Must make it good, right?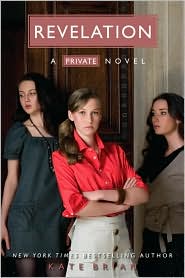 I'm in love with the private series; this just happens to be one that I need.
The prequel of Private... Gotta love it!
Anyways, next week is gonna be an extra long wish list in the spirit of last minute shopping. I need some feedback so be honest, should I keep this up after christmas? I know I wanna go up until my birthday (Jan. 11) but what about after that?
xo, ash