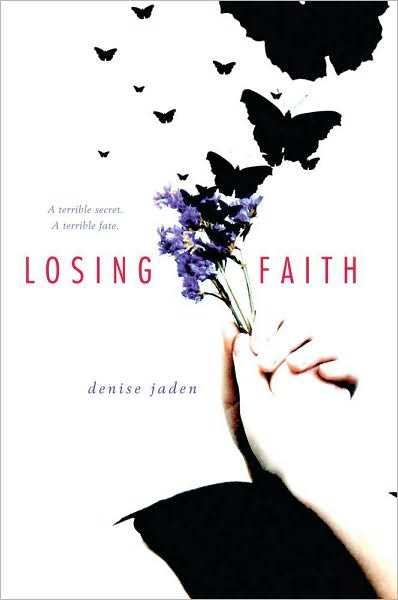 Summary:
A terrible secret. A terrible fate.
When Brie's sister, Faith, dies suddenly, Brie's world falls apart. As she goes through the bizarre and devastating process of mourning the sister she never understood and barely even liked, everything in her life seems to spiral farther and farther off course. Her parents are a mess, her friends don't know how to treat her, and her perfect boyfriend suddenly seems anything but.
As Brie settles into her new normal, she encounters more questions than closure: Certain facts about the way Faith died just don't line up. Brie soon uncovers a dark and twisted secret about Faith's final night...a secret that puts her own life in danger.
My thoughts:
This book was good but not great. I went into it super excited and left feeling a bit disappointed. It felt slow. The flow just didn't move quick enough for me. It took me way longer to read than it should, I read two books while slowly reading this during the same time.
I felt it was a good book for younger teens. It had a feeling like it was aimed more at that audience. I would give it a 12+ rating.
Since it was so slow moving I will have to knock my grade down to a B. This is a book I look forward to giving to my little sister.