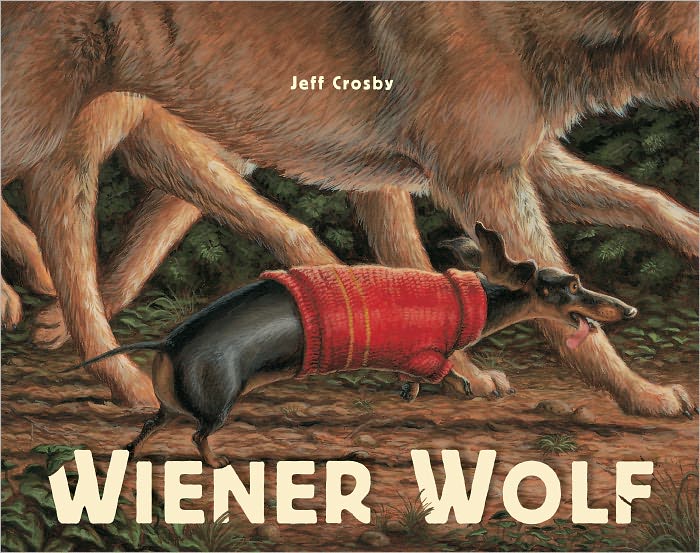 Summary:
Weiner Dog's life of leisure has lost its bite. So when he hears the call of the wild one day, he answers! Thus Weiner Dog becomes...Weiner Wolf.
My Thoughts:
I recently decided I would accept picture books for review and have so far loved it. This was a very cute book. I nanny for two little boys so it is important to keep their attention during story time. They both adored this! It is one they want read over and over.
I recommend all the mom's of little boys go purchase this wonderfully written children's book.