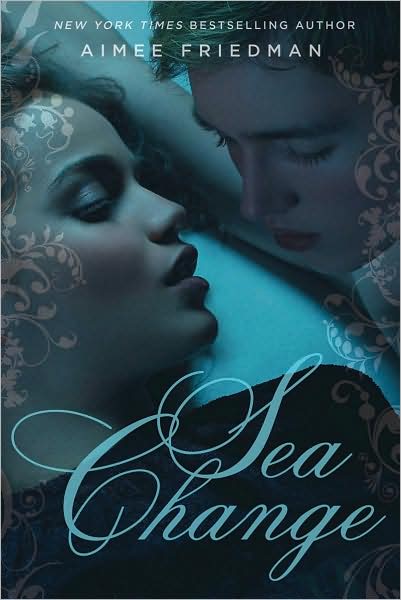 Grade: B
Rating: Pg-13
Miranda is a typical New York teen. She lives her life and
doesn
't really appreciate people getting in her way. After a recent death of a family member Miranda is sent to an island that is very popular. What she discovers there is mysterious and life changing. Will she like it?
When I first got this book I admit my expectations were high. I had read South Beach and French Kiss which were both phenomenal. I'm sure most people would be in awe of this book but after those two it
wasn
't for me. Yes, it was great and a fun read but it is incomparable to the stories of the others. I would recommend this to people who love big abrupt changes in writing styles and to those who are new to reading Aimee Friedman. For those of us who like relatively small changes this may not be the book for us. Also I would vote 14+ instead of the 12+ recommended inside of the book, but it was pretty clean all-in-all.
btw
.... Like the new format?