First off, Carol, Happy birthday! Hope you have another great year of reading and reviewing!
On to Wednesday Wishlist: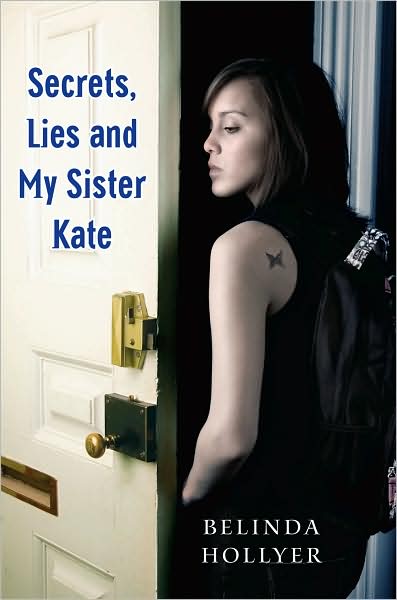 Secrets, Lies, and my Sister Kate
by Belinda Hollyer
Mini adores her older sister, Kate. Although they look nothing like each other, they are best friends-or so Mini thinks-until Kate begins to act strangely. She dresses in all black, picks bitter fights with her parents, and even gets a tattoo! Mini knows something is bothering her sister, but Kate won't confide in her like she used to. Then one day Kate disappears without a trace. In her determination to find her sister, Mini unveils a shocking family secret that paralyzes her parents with regret. Now it's up to Mini to find Kate and bring their broken family back together again.
Unclaimed Heart
by Kim Wilkins
No info at Barnes and Noble yet.
Boys "R" Us
by Lisi Harrison
No info yet.
~Tricks by Ellen Hopkins~
~Lovestruck Summer by Melissa Walker~