Ann Dee Ellis
Stuck at home caring for her severely depressed mother and abandoned by her father, Mazzy has only the day-to-day dramas of her neighborhood to keep her busy. But between flirting with the boy next door and worrying about the fact that she's flat-chested, Mazzy has to face the fact that her mom is emotionally paralyzed by a family tragedy. As readers delve into the story, they'll eventually discover what it was that tore Mazzy's family apart, and they'll see what it takes to put it back together.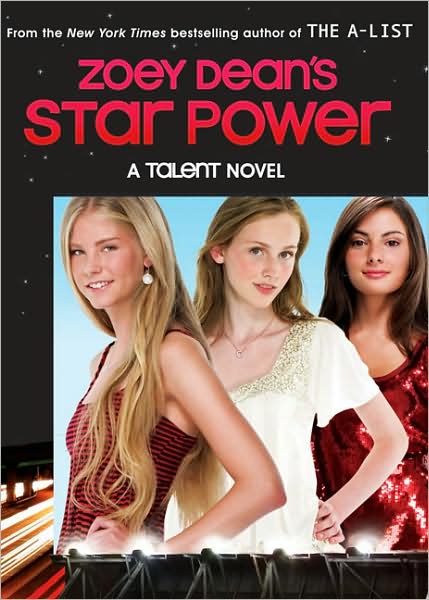 Zoey Dean
Mac, Emily, Coco and Becks are so over BAMS- which means their focus has turned to hitting the Big Time. Emily's on the set of her first movie, starring opposite longtime crush Davey Woodward, while Mac's busy launching Coco's new Aguilerainspired debut and Becks's Quicksilver modeling career. Superstardom, here they come!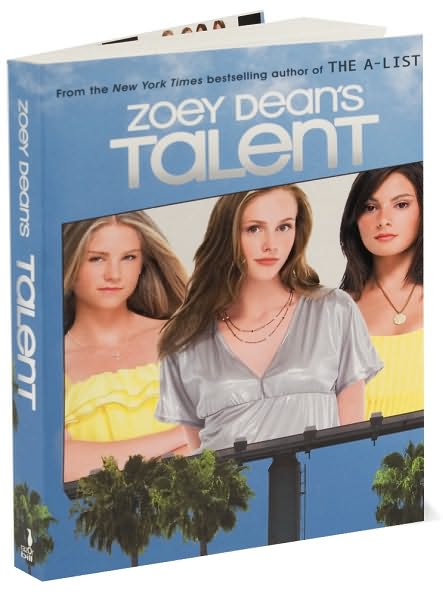 Zoey Dean
To survive middle school in the world's most cut throat town-Hollywood- you've got to make your own mark, find a way to stand out, and have a unique talent. So when Mac Armstrong (daughter of super-agent Adrienne Armstrong) realizes that her secret talent is to spot talent in others, she and her 2 BFFs decide to prove it by catapulting Emily (off the bus from Cedartown, Iowa, yesterday morning, discovered while sneaking into a party at the Roosevelt Hotel last night) to stardom.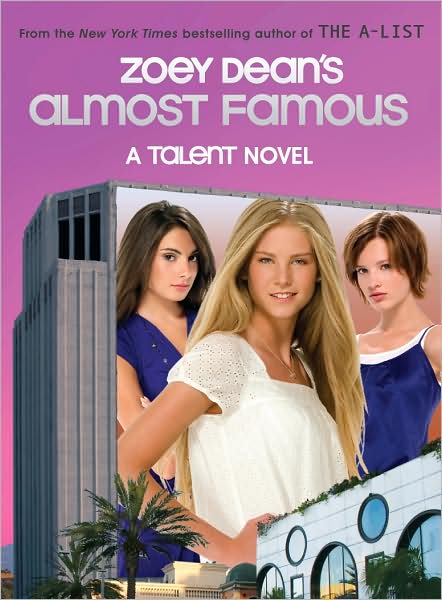 Zoey Dean
Mackenzie Little-Armstrong's life is almost perfect. She has discovered an almost-movie star, she's on the brink of winning Eighth Grade Social Chair, and the fabulous back-to-school gala is just around the corner, sure to showcase Mac and her BFFs as the Next Big Things. But in the cutthroat world of Hollywood, a girl can go from almost there to nowheresville faster than you can say "soy is so last year."