Here is what I'm pining for this week guys :)
Suspicion
by Kate Brian
In the newest Private book from Kate Brian, Suspicion sets up a mystery that even Reed has never faced.
Buy it tomorrow!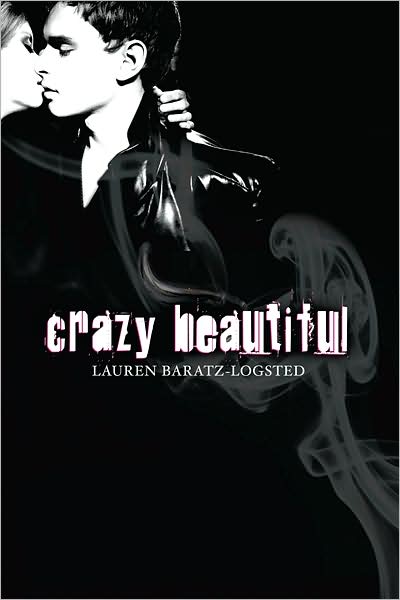 Crazy Beautiful
by Lauren Baratz-Logsted
In an explosion of his own making, Lucius blew his arms off. Now he has hooks. He chose hooks because they were cheaper. He chose hooks because he wouldn't outgrow them so quickly. He chose hooks so that everyone would know he was different, so he would scare even himself.
Buy it today!!!