Here are another 4 August Releases I am looking forward to!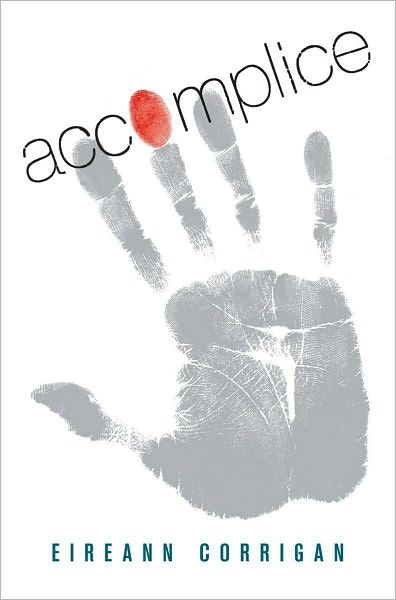 Accomplice
by Eireann Corrigan (Came out the 1st)
Finn and Chloe have it all figured out. Their school guidance counselor has told everyone that it's not enough to get good grades or do community service anymore - kids like that are everywhere, and colleges are bored of them. So what do you do? Chloe decides they should get attention another way. She and Finn will stage her own disappearance - and then Finn will be the only who finds and saves her. What college wouldn't want them after that kind of attention? It seems like a good plan -- until things start going very wrong.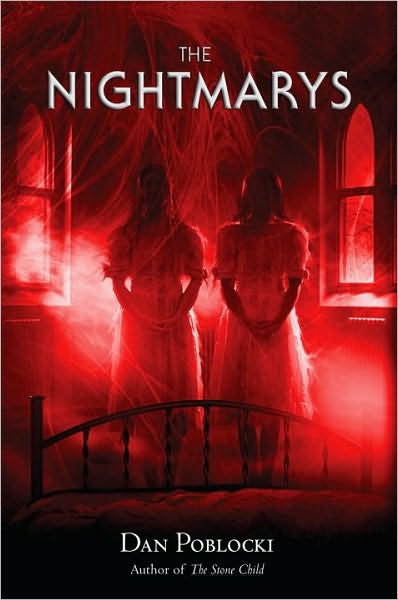 The Nightmarys
by Dan Poblocki (August 24th)
No synopsis at this time on amazon or Barnes and Noble, but look at that cover!
Last Night at Chateau Marmont
by Lauren Weisberger (August 17th)
Brooke loved reading the dishy celebrity gossip rag
Last Night
. That is, until her marriage became a weekly headline.Brooke was drawn to the soulful, enigmatic Julian Alter the very first time she heard him perform "Hallelujah" at a dark East Village dive bar.Now five years married, Brooke balances two jobs—as a nutritionist at NYU Hospital and as a consultant to an Upper East Side girls' school, where privilege gone wrong and disordered eating run rampant—in order to help support her husband's dream of making it in the music world.Things are looking up when after years of playing Manhattan clubs and toiling as an A&R intern, Julian finally gets signed by Sony. Although no one's promising that the album will ever hit the airwaves, Julian is still dedicated to logging in long hours at the recording studio. All that changes after Julian is asked to perform on the
Tonight Show
with Jay Leno—and is catapulted to stardom, literally overnight. Amazing opportunities begin popping up almost daily—a new designer wardrobe, a tour with Maroon 5, even a Grammy performance.At first the newfound fame is fun—who wouldn't want to stay at the Chateau Marmont or visit the set of one of television's hottest shows? Yet it seems that Brooke's sweet husband—the man who can't handle hot showers and wears socks to bed—is increasingly absent, even on those rare nights they're home together. When rumors about Brooke and Julian swirl in the tabloid magazines, she begins to question the truth of her marriage and is forced to finally come to terms with what she thinks she wants—and what she actually needs.
My Worst Best Friend
by Dyan Sheldon
Gracie and Savannah are best friends —and utterly unalike. Savannah is beautiful, outrageous, and irresistible to the opposite sex. Gracie is shy, smart, and would rather be studying lizards than meeting boys. Still, they've made a surprisingly great team, and (until now) it seemed as if nothing could come between them. But lately, Savannah's talent for lying and manipulating is becoming harder to ignore. She's fallen head over heels for an elusive college boy, and Gracie can't help wondering: is her friend as confident as she seems? When Savannah gets between Gracie and her crush, the line separating best friend from worst friend is crossed.