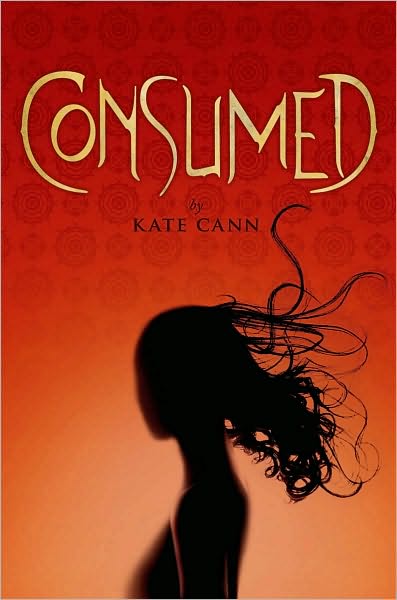 Summary:
The thrilling sequel to POSSESSED finds 16-year-old Rayne still entwined in the creepy history of Morton's Keep -- and about to discover that she's the only one who can stop the evil lurking there.
Rayne's countryside escape has proven to be anything but -- the remote mansion house where she lives and works holds terrible secrets, and she feels trapped there. And when a new manager shows up, things take an even more sinister turn.
Rayne doesn't know who to trust -- even the ghosts of Morton's Keep seem to be warning her. It's up to Rayne to overcome the ancient evil lurking here -- but how?
My thoughts:
I adored Possessed so when this came in the mail I was ecstatic. To say I was disappointed would be an understatement. The first book had me enthralled from the word go. I was devouring the book faster than almost any other book. I did not expect anything but the best from this book.
I started this book the moment I got it. I gave it so many chances to pull me in and make me love it. It never did. I was disinterested the whole way through. The story took a long time to start. When it finally started I was already very iffy on the book.
I think the main problem with this book was how satisfied I was with book number one. I believe she should have ended it there. I would give this book a letter "c" and a 15+ rating.