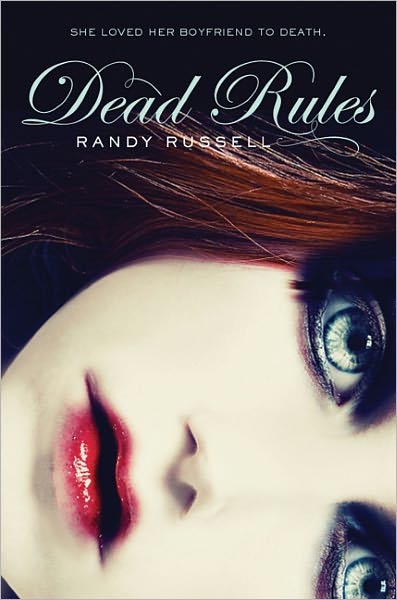 Summary:
Till death
Jana Webster and Michael Haynes were in love. They were destined to be together forever.
Do
But Jana's destiny was fatally flawed. And now she's in Dead School, where Mars Dreamcote lurks in the back of the classroom, with his beguiling blue eyes, mysterious smile, and irresistibly warm touch.
Us
Michael and Jana were incomplete without each other. There was no room for Mars in Jana's life—or death—story. Jana was sure Michael would rush to her side soon.
Part
But things aren't going according to Jana's plan. So Jana decides to do whatever it takes to make her dreams come true—no matter what rules she has to break.
Review:
Best book of the summer so far! This delightfully twisted Romeo and Juliet story has jumped straight to the top of my "MUST READ" list. A definite 12+A due to the humorous nudity and shockingly witty speech used to described the characters' life/death stories. Believe me, and clear your day planner because this is a book you won't want to put down even after you've reached the end!