Today I went on another search for 2 books I had heard little about. Here is what I found.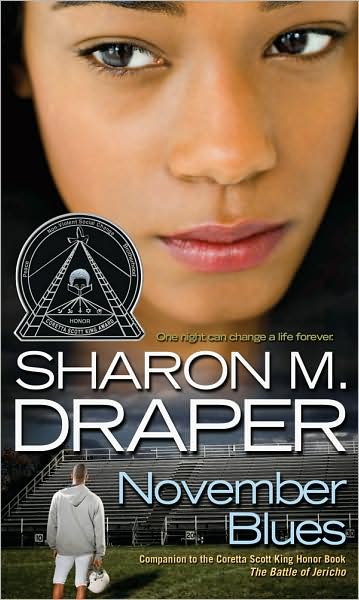 When November Nelson loses her boyfriend, Josh, to a pledge stunt gone horribly wrong, she thinks her life can't possibly get any worse. But Josh left something behind that will change November's life forever, and now she's faced with the biggest decision she could ever imagine. How in the world will she tell her mom? And how will Josh's parents take the news? She's never needed a friend more.
Jericho Prescott lost his best friend when he lost his cousin, Josh, and the pain is almost more than he can bear. His world becomes divided into "before" and "after" Josh's death. He finds the only way he can escape the emptiness he feels is to quit doing the things that made him happy when his cousin was alive, such as playing his beloved trumpet, and take up football, where he hopes the physical pain will suppress the emotional. But will hiding behind shoulder pads really help? And will his gridiron obsession prevent him from being there for his cousin's girlfriend when she needs him most?
This sequel to The Battle of Jericho is a no-holds-barred look at what happens when life doesn't go as planned, by the acclaimed author of the 2007 Coretta Scott King Award winner Copper Sun.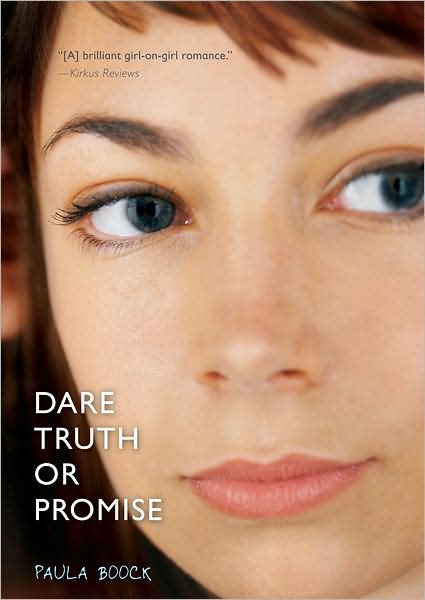 Willa and Louie could not be more different. Louie wants to be a lawyer and is an outstanding student. Willa lives in a pub and just wants to get through the year so she can graduate and become a chef. But they are completely attracted to one another when they first meet at a fast-food restaurant. Soon they fall in love fast and furiously, and everything the girls are sure of—their plans, their faith, their families, their identities -– is called into question...