Today I went on a little meander around amazon and thought I would show a few books that looked great that I had never heard much about!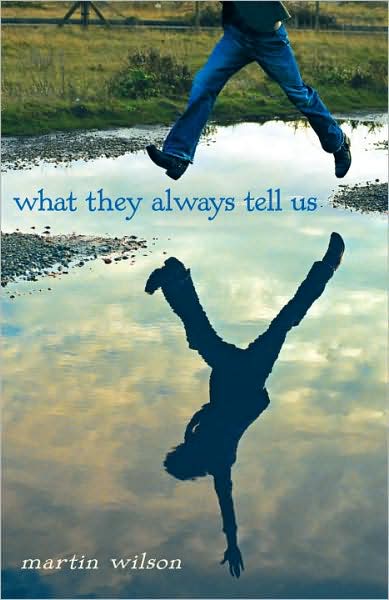 JAMES AND ALEX have barely anything in common anymore—least of all their experiences in high school, where James is a popular senior and Alex is suddenly an outcast. But at home, there is Henry, the precocious 10-year-old across the street, who eagerly befriends them both. And when Alex takes up running, there is James's friend Nathen, who unites the brothers in moving and unexpected ways.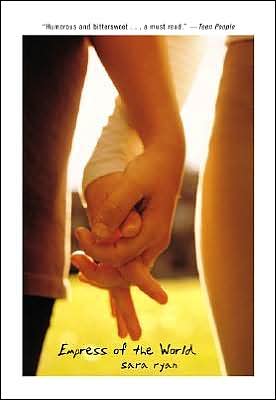 Nicola Lancaster is spending eight weeks at the Siegel Institute Summer Program for Gifted Youth, a hothouse of smart, articulate, intense teenagers. She soon falls in with Katrina (Manic Computer Chick), Isaac (Nice-Guy-Despite-Himself), Kevin (Inarticulate Composer) . . . and Battle. Battle Hall Davies is a beautiful blonde dancer, and everything Nic isn't. The two become friends-and then, startlingly, more than friends. What do you do when you think you're attracted to guys, and then you meet a girl who steals your heart?