Please welcome to the stage my lovely friend Hannah. She will be reviewing about once a week. All of her reviews will be tagged as "Hannah's Reviews". Take it away Hannah!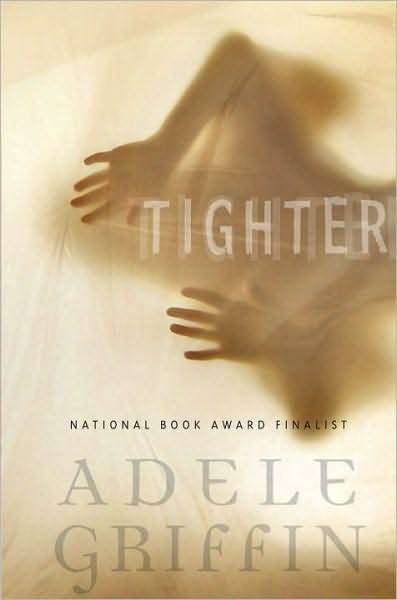 Summary:
When 17-year-old Jamie arrives on the idyllic New England island of Little Bly to work as a summer au pair, she is stunned to learn of the horror that precedes her. Seeking the truth surrounding a young couple's tragic deaths, Jamie discovers that she herself looks shockingly like the dead girl—and that she has a disturbing ability to sense the two ghosts. Why is Jamie's connection to the couple so intense? What really happened last summer at Little Bly? As the secrets of the house wrap tighter and tighter around her, Jamie must navigate the increasingly blurred divide between the worlds of the living and the dead.
Review:
This in one of the few books I've found that when you pick it up, you clear your schedule because it's just too good to put down. The stylistic writing of author Adele Griffin is so precisely tuned to each character that there is no doubt who is speaking and she knows how to keep a secret until the very end.
By my colleague's standards I believe this would warrant a 12+ A due to a recurring theme of pill popping, and a couple low scale kisses, as well as death and schizophrenia.
So be sure to make room on your book shelves for Tighter by Adele Griffin