Wednesday Wishlist is a feature I started years ago when I first started reviewing. I spotlight 1 book that has been out for at least a year that I still want to read and review. If you have ever reviewed the book I spotlight feel free to leave me the link! I would love to see what you thought of it! Here is this weeks choice: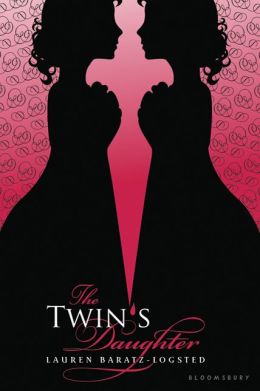 The Twin's Daughter
Lauren Baratz-Logsted
Bloomsbury
8/31/2010
Synopsis:
Lucy is stunned when her mother's identical twin sister shows up at the front door. Separated at birth, the twins have led dramatically different lives and Lucy's mother, Aliese, will do anything to make it up to Helen. But Lucy soon suspects that Helen enjoys being mistaken for her mother a bit too much. Then, on New Year's Day, Lucy finds her mother and aunt tied to chairs in the parlor. One has been brutally murdered-but which twin has died?
Why I want to review The Twin's Daughter:
A murder mystery involving twins?! That sounds awesome! I also like the concept of the aunt trying to pull of being Lucy's mother. This sounds like a book you would have to devour in one sitting.