Here is whats on my amazon list this week!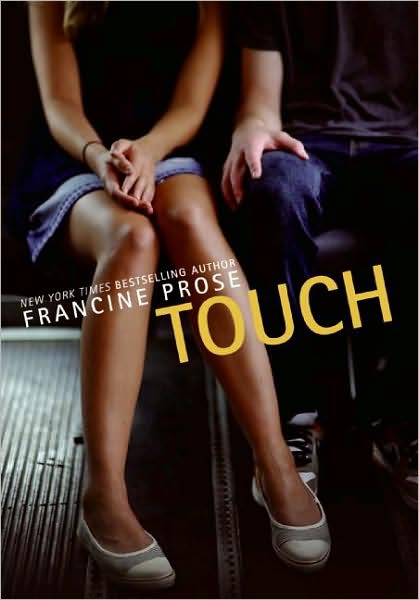 Summary:
What really happened at the back of the bus?

Did they, or didn't they?

Did she, or didn't she?
Something happened to fourteen-year-old Maisie Willard—something involving her three friends, all boys. But their stories don't match, and the rumors spin out of control. Then other people get involved . . . the school, the parents, the
lawyers
. The incident at the back of the bus becomes the center of Maisie's life and the talk of the school, and, horribly, it becomes news. With just a few words and a touch, the kids and their community are changed forever.
Why?
The plot sounds very
intriguing
to me!