Here is what I am waiting for this week!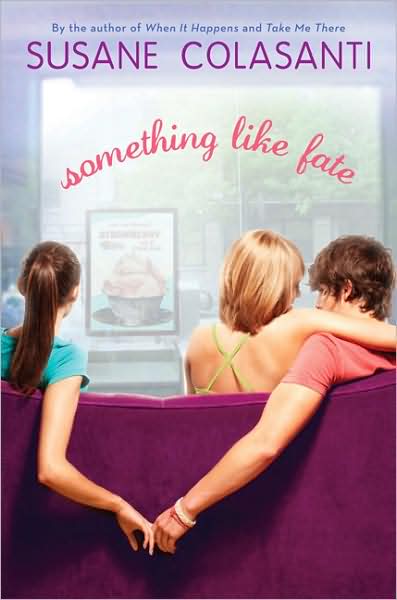 Summary: (Barnes and Noble)
What if you find your soul mate. . . and he's your best friend's boyfriend?
Best friends Lani and Erin couldn't be more different. Lani's reserved and thoughtful; Erin's bubbly and outgoing. Lani likes to do her own thing; Erin prefers an entourage. There's no possible way they could be interested in the same guy. So when Erin starts dating Jason, Lani can't believe she feels such a deep connection with him—and it may be mutual. The more Lani fights it, the more certain she feels that it's her fate to be with Jason. But what do you do when the love of your life is the one person you can't have?
Why?
I love the author and cant wait to see what she does with this one! I have also been in a situation where my friends boy wanted me and I wanted him...
Buy it this May!!!