Tina is a young adult author. When I asked her about her books for teen sexuality month she told me there was lots of kissing but no sex. I think it's important to see that Relationships can be clean and fun.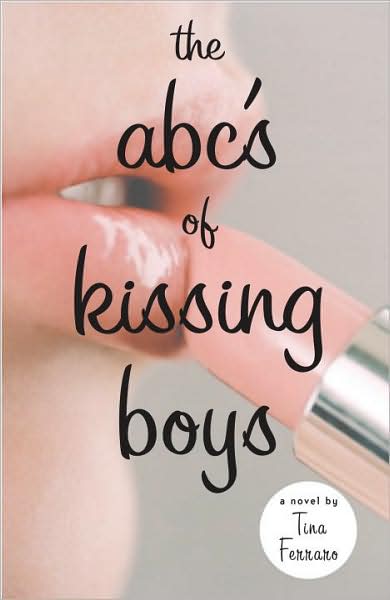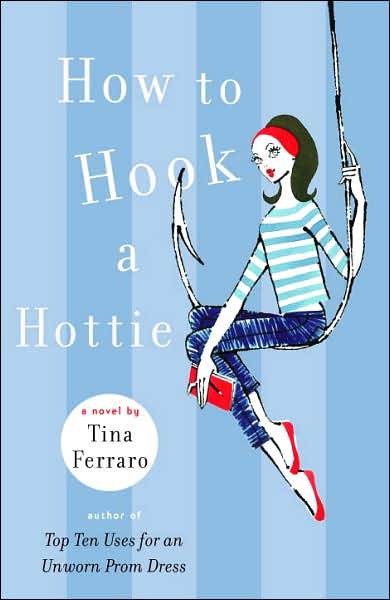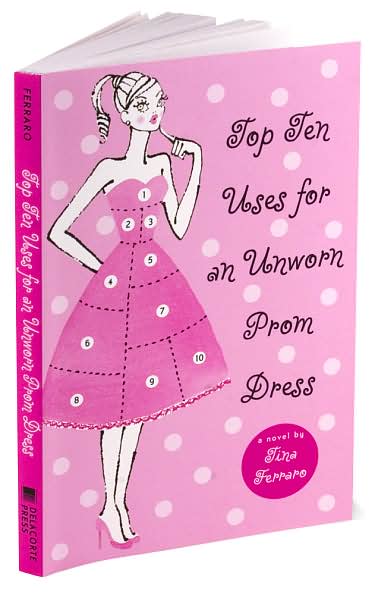 Tina's clean YA books.
Ashley: As a teen I think it's important to see that relationships can be clean. Your books show this. Was that important to you?
Tina: Many teens put friendships, family, grades and goals before serious romantic relationships, and I not only feel strongly that this is a good way to live, but as an author, it struck me that these kids were under-represented. I set out to be a voice for this demographic, and I believe I've met that goal.

Ashley: So many teens are having sex so early these days. There is a 6th grader preggers at my sisters school. Do you have an oppinion of this matter?
Tina: I can't comment on any one person's actions or situation, but I don't endorse sexual activity before adulthood.

Ashley: Who is the best role model in your books?
Tina: I'd like to think that all three of my main characters (Nicolette in Top Ten Uses for an Unworn Prom Dress, Kate in How to Hook a Hottie, and Parker in The ABC's of Kissing Boys) are good role models, for they address the challenges before them, and try (with some margin of error and emotional growth) to make the best decisions.

Ashley: Any advice you would give a teen when her boyfriend wants to get serious?
Tina: More important than what he wants is what you want. Examine your interests, map out an idea for your future (college, career), and make that your priority.

Ashley: Thanks so much for taking the time to chat with me!
Tina: Thank YOU.