Late I know. But I'm headed to Cali Friday so I needed to post this :)
I had a GREAT week :)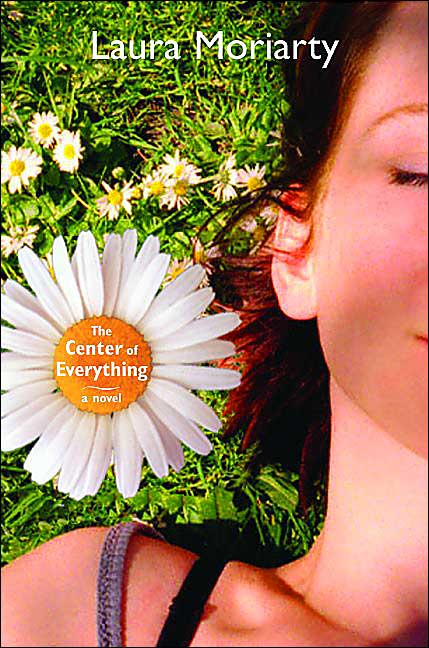 The Center of Everything
by Laura Moriarty
A young girl tries to make sense of an unruly world spinning around her. Growing up with a single mother who is chronically out of work and dating a married man, 10-year old Evelyn Bucknow learns early how to fend for herself.
~Dark Angel by V.C. Andrews~
At last, Heaven would find the happiness she longed for...free from the scorn and contempt of her past!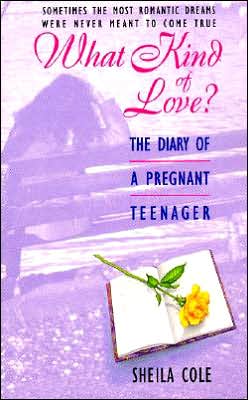 What Kind of Love?
by Sheila Cole
In a flash, Valerie's world comes tumbling down. Talented pretty and popular. She was enjoying life and planing her future. She and Peter, the love of her life, were sharing their dreams. Now she and Peter share a problem...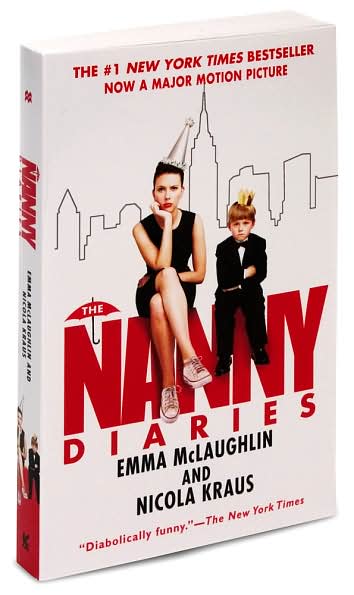 The Nanny Diaries
by Emma McLaughlin, Nicola Kraus
Based on the real-life experiences, the inside story on the real lives of the rich and privileged from the women who know all the secrets - the nannies.
~Berenstain Bears Trick or Treat ~
As a side note I am looking for some of this series and would be willing to do trades.
~Normal Girl~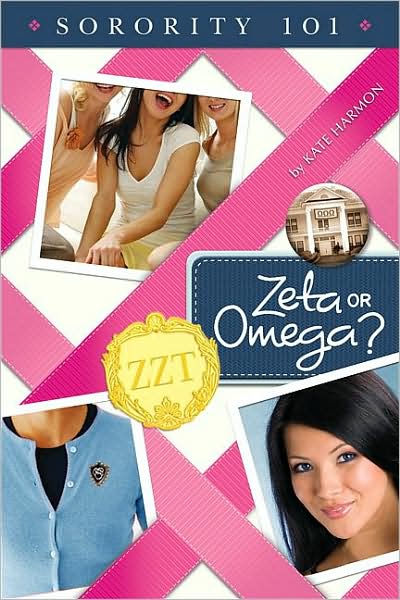 Zeta or Omega?
by Kate Harmon
High school is already a distant memory for incoming Lattimer University freshmen Jenna, Roni, and Lora- Leigh. Jenna can't wait to meet cute college boys, Roni can't wait to get away from home, and Lora- Leigh . . . well, Lora-Leigh couldn't care less. She's going to LU and participating in sorority recruitment only to appease her mom. Sorority girls are pretty, rich, and snotty, and Lora-Leigh doesn't want to be one of those girls. So she's shocked to find herself actually connecting with the sisters of Zeta Zeta Tau. And her new friend Jenna can relate. She came to recruitment only because her roommate begged her to, but now she can't decide which sorority to join; she likes them all! Roni, on the other hand, knows which sorority she should join, but she came to LU to reinvent herself. As recruitment progresses and the girls prepare to make big decisions, they'll need to heed the best advice there is: follow your heart. Now where will it lead?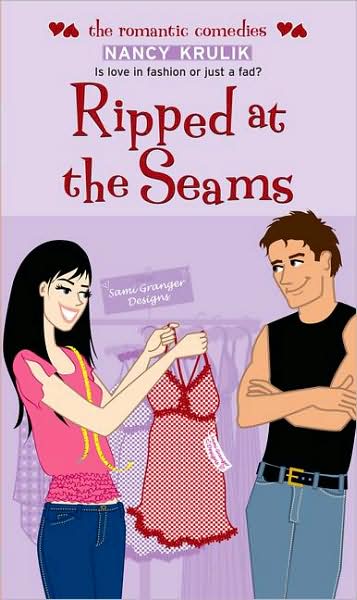 Ripped at the Seams
by Nancy Krulik
Sami Granger is fresh off the bus from the Midwest when some crazy person in the bus terminal warns her that life in New York City won't be what she always dreamed of. But Sami's determined to make it in an industry that is notoriously hard to break in to. Nothing she ever learned in her small town can prepare her for her first job working for a hot-shot designer: He steals her designs!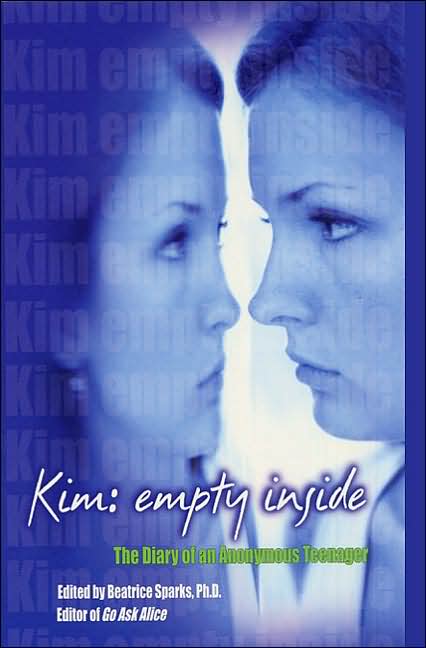 Kim
by Beatrice Sparks
I am so scared.I feel like I'm silently screaming for help and no one pays any attention of tries to hear me.I can't control anything anymore. It's all out to get me!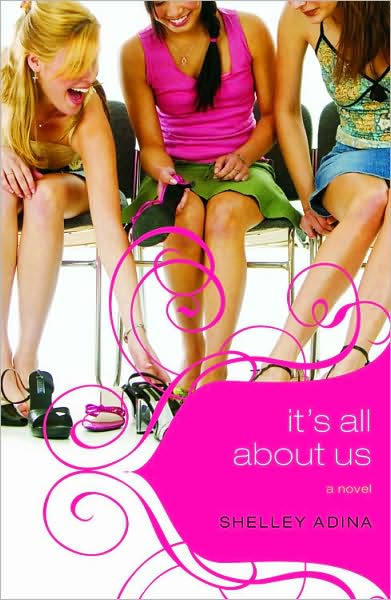 It's All About Us
by Shelley Adina
Tall, blonde Lissa Mansfield is used to being one of the "in" crowd--but being accepted by the popular girls at posh SpencerAcademy boarding school in San Francisco is turning out to be harder than she thought. And then there's her New-York-loudmouth roommate, Gillian Chang, who's not just happy to be a Christian herself--she's determined to out Lissa, too! If Lissa can just keep her faith under wraps long enough to hook Callum McCloud, the hottest guy in school, she'll be golden.