Here's whats on my wishlist this week :)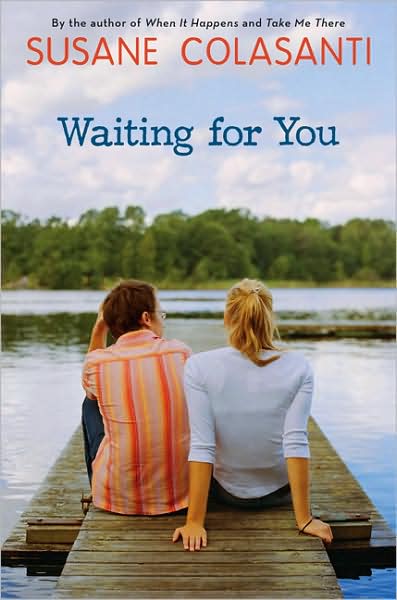 Waiting for You
by Susane Colasanti
At the beginning of her sophomore year, Marisa is ready for a fresh start and, more importantly, a boyfriend. So when the handsome and popular Derek asks her out, Marisa thinks her long wait for happiness is over. But several bumps in the road—including her parents' unexpected separation, a fight with her best friend, and a shocking disappointment in her relationship with Derek—test Marisa's ability to maintain her new outlook. Only the anonymous DJ, whose underground podcasts have the school's ear, seems to understand what Marisa is going through. But she has no idea who he is—or does she?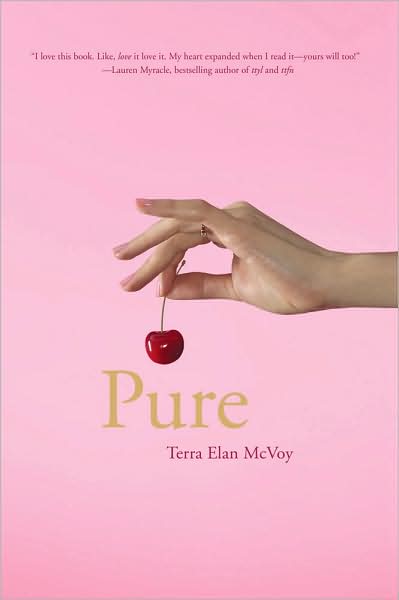 Pure
by Terra Elan McVoy
Tabitha and her four best friends all wear Purity Rings, symbols of the virginity-until-marriage pledge they made as tweens. Now the girls are fifteen, and their rings have come to symbolize not only their purity, but also the friendships and identities they've built based on their shared faith. Simmering tensions rise to the surface and the group is split apart when one of Tab's friends admits that she and her long-term boyfriend have broken the pledge. In the midst of the confrontations, betrayals, confessions, and revenge that follow, each girl is forced to reexamine her friendships, her faith, and what exactly it means to be pure.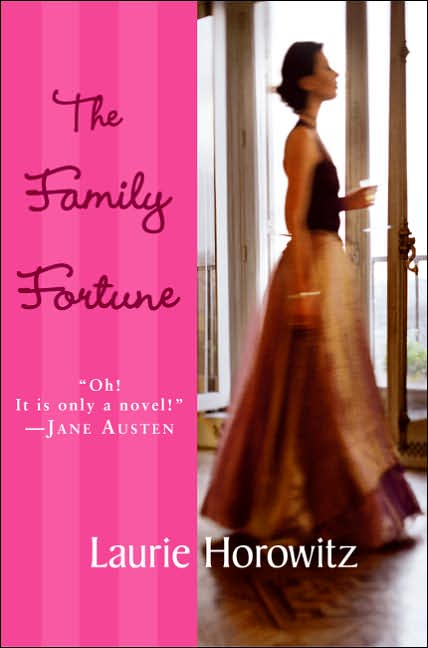 Family Fortune by Laurie Horowitz
Jane Fortune's fortunes have taken a downturn. Thanks to the profligate habits of her father and older sister, the family's money has evaporated and Jane has to move out of the only home she's ever known: a stately brick town house on Boston's prestigious Beacon Hill. Thirty-eight and terminally single, Jane has never pursued idle pleasures like her sibling and father. Instead, she has devoted her time to running the Fortune Family Foundation, a revered philanthropic institution that has helped spark the careers of many a budding writer, including Max Wellman, Jane's first—and only—love.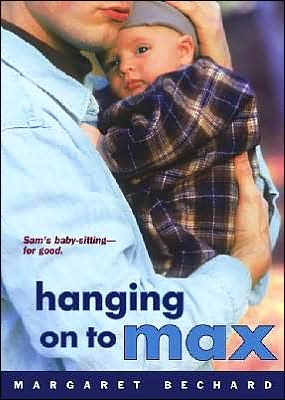 Hanging on to Max
by Margaret Bechard
It's Sam Pettigrew's last year of high school. And he's spending it figuring out how, at age seventeen, he is supposed to care for his baby son, Max.