The past two weeks have brought me many books. Here they are!
Web of Dreams (Casteel Series #5) by
V. C. Andrews
Baby Proof
by Emily Giffin
Is there ever a deal breaker when it comes to true love?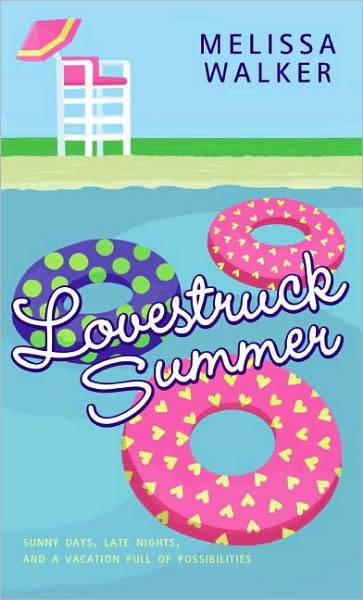 Lovestruck Summer
by Melissa Walker
Austin Music Fest
Yay, summer in Austin!
Good food, good times. Fun for everyone!
Okay, living with my sorority-brainwashed cousin, who willingly goes by "Party Penny," is not exactly what I had in mind.
All your favorite bands
But the cute musicians I've met totally make up for it . . . like Sebastian. Swoon.
All ages welcome
So why can't I stop thinking about Penny's friend All-American Russ and his Texas twang??
Saturday & Sunday, from noon to midnight
Don't wait up!
Everything Is Fine
by Ann Dee Ellis
Stuck at home caring for her severely depressed mother and abandoned by her father, Mazzy has only the day-to-day dramas of her neighborhood to keep her busy. But between flirting with the boy next door and worrying about the fact that she's flat-chested, Mazzy has to face the fact that her mom is emotionally paralyzed by a family tragedy. As readers delve into the story, they'll eventually discover what it was that tore Mazzy's family apart, and they'll see what it takes to put it back together.
post the rest later but must go...