This is what I'm waiting to be released as of this week.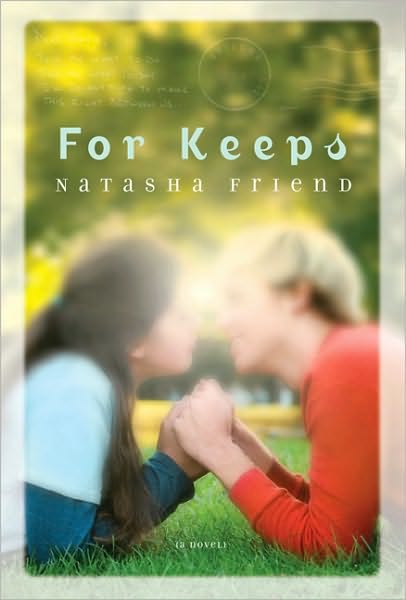 Summary: Barnes and Noble
Josie's never met her dad, and that's fine with her. To Josie, Paul
Tucci
is just a guy who got her mom pregnant and then moved away. It all happened sixteen years ago, when Josie's mom was still a teenager herself. But now Paul
Tucci
is back in town, and Josie has to deal with not one but two men in her life—her father and her first boyfriend, who Josie fears will hurt her just like Paul hurt her mother.
Why?
The plot of this book sounds really
intriguing
and like something I would LOVE!