Here is whats on my
wishlist
today: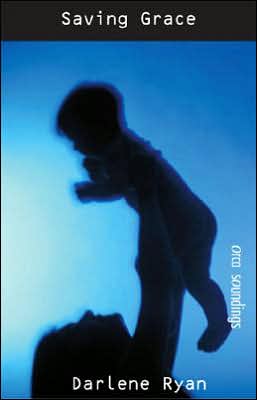 Summary:
When fifteen-year-old Evie gave birth to her daughter Brianna, her father pressured her into giving the baby up for adoption ("Just because you were stupid enough to get yourself pregnant doesn't mean you're going to ruin the rest of your life."), but Evie has never felt at ease with the decision. Convinced that her daughter's adoptive parents are neglecting her, Evie tricks Justin, the baby's father, into helping her kidnap their daughter. When Justin has second thoughts, Evie is left on her own, on the run, with few resources and an increasingly sick baby on her hands.
Why?
Teen Pregnancy books always fascinate me. The
psychology
behind the choices the girls make.