If you are new to my blog, welcome! Wednesday Wishlist is a feature I started where I post about book that has already been released (sometimes it has been for years) and why I want to read it. Lets show some love for older books.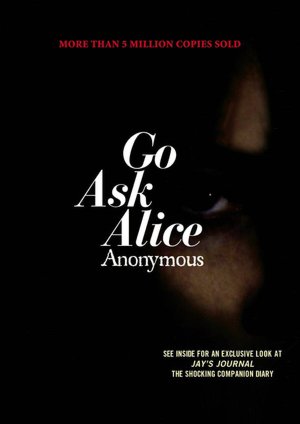 Go Ask Alice
Anonymous
Synopsis:
January 24th
After you've had it, there isn't even life without drugs....
It started when she was served a soft drink laced with LSD in a dangerous party game. Within months, she was hooked, trapped in a downward spiral that took her from her comfortable home and loving family to the mean streets of an unforgiving city. It was a journey that would rob her of her innocence, her youth — and ultimately her life.
Read her diary.
Enter her world.
You will never forget her.
Why I want to read it:
This book has been around for ages and I have never read it. I feel like I'm missing out. I usually like books that are like diaries so this sounds engaging.