Wednesday Wishlist is a feature I started years ago. I spotlight 1 book that is already out that I want to read and review.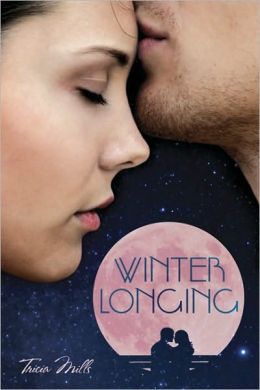 Winter Longing
Tricia Mills
Penguin
8/12/2010
Synopsis:
When Winter's boyfriend is killed in a plane crash in the Alaskan wilderness, she's robbed of the future she'd only just allowed herself to believe might be hers. Winter and Spencer had been destined for one another. And after his death, Spencer's presence continues to haunt her.
But when her next-door neighbor becomes an unlikely friend, Winter begins to accept all that she can't change. Can she open herself to a new future . . . and a possible new love?
Why I want to review it:
This sounds like an incredibly emotional story. I can feel Winter's pain just reading they synopsis so I can only imagine the emotions I would feel for her throughout the book.