Hey guys this feature will still occur during child abuse month. We need some lighthearted stuff right? :)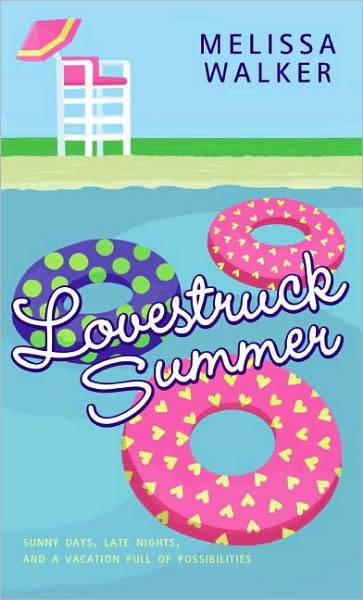 Lovestruck Summer
by Melissa Walker
Buy it May 5th.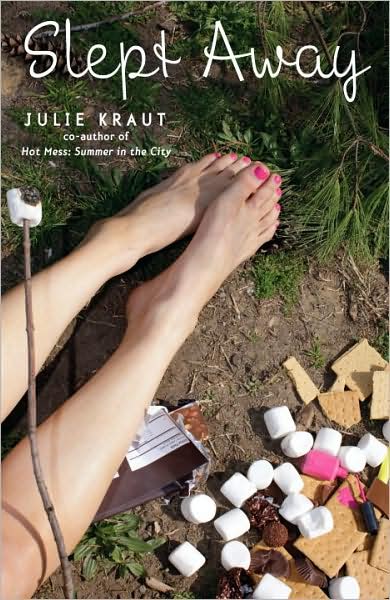 Slept Away
by Julie Kraut BUY IT: May 26th
Laney Parker's a city girl through and through. For her, summertime means stepping out of her itchy gray school uniform and into a season of tanning at rooftop swimming pools, sidewalk dining in the Meatpacking District, and—as soon as the parents leave for the Hamptons—parties at her classmates' apartments.
But this summer Laney's mother has her own plan for Laney—Camp Timber Tops—and faster than a girl can pack her eye cream, she's shipped off.