This is whats on my wishlist for the week :)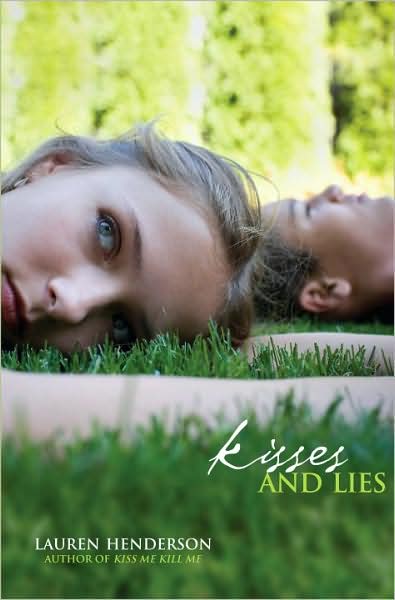 Kisses and Lies
by Lauren Henderson
After discovering that someone saw what looked like Dan's emergency EpiPen in A-lister Plum's designer handbag, Scarlett and her tough American sidekick, Taylor, sneak into a posh London nightclub, where Plum has a private table. Scarlett is stunned to discover a piece of evidence that might implicate another girl in Plum's exclusive circle, Lucy Raleigh. Which means Scarlett must cast a wider net in order to catch the right suspect.
Back at school, groundskeeper Jase is hoping to take Scarlett's mind off her troubles with some heart-stopping kisses. Scarlett can't help but feel guilty for indulging in romantic rendezvous when she should be hunting down Dan's killer. However, once Scarlett finds out how Lucy is connected to Dan, she knows she must drop everything and travel to the McAndrew estate in Scotland to hunt for more clues. But when she arrives, Scarlett becomes the target of a dangerous hunt herself.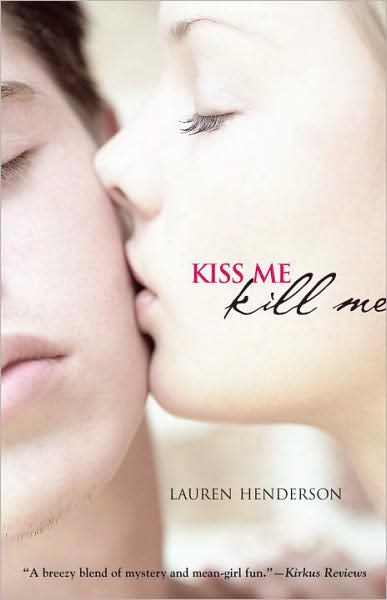 Kiss Me Kill Me
by Lauren Henderson
When 16-year-old Scarlett Wakefield transfers from St. Tabby's to Wakefield Hall Collegiate, she is relieved that no one knows her dark, haunting secret. A few months ago, Scarlett was invited to an elite party with a guest list full of the hottest names in British society, including Dan McAndrew. Before the party, Scarlett had only imagined what it would be like to have her first kiss with Dan, but on the penthouse terrace, Dan leaned in close and she no longer had to wonder. Their kiss was beautiful and perfect and magical, and then . . . Dan McAndrew took his last breath as she held him in her arms. No one knows how or why Dan died, and everyone at St. Tabby's believes Scarlett had something to do with it. But now that she's safely hidden away at Wakefield Hall, Scarlett would rather forget that it ever happened. Only she can't. Especially when she receives an anonymous note that will set her on the path to clearing her name and finding out what really happened to the first and last boy she kissed.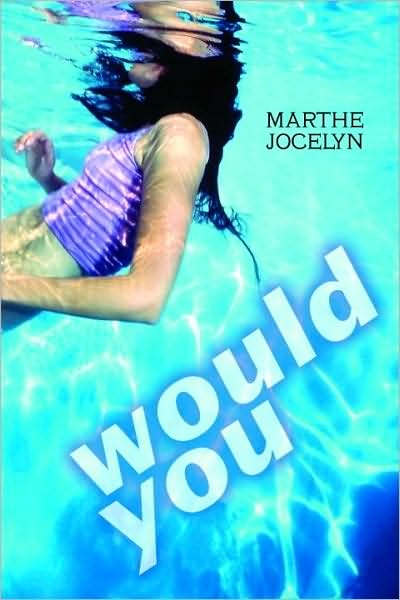 Would You
by Marthe Jocelyn
A summer night. An accident. Life changes in a heartbeat.
~Dark Angel by V.C. Andrews~
In her grandmother's fine, rich Boston house, Heaven Leigh Casteel dreamed of a wonderful new life of new friends, the best schools, beautiful clothes and most important, love. The pearls of culture, wisdom and breeding would now be hers. Soon she would make the Casteel name respectable, find her brothers and sisters, and have a family again.
~Heaven by VC Andrews~
Heaven Leigh Casteel was the prettiest, smartest girl in the backwoods, despite her ragged clothes and dirty face...despite a father meaner than ten vipers...despite her weary stepmother, who worked her like a mule. For her brother Tom and the little ones, Heaven clung to her pride and her hopes. Someday they'd get away and show the world that they were decent, fine and talented — worthy of love and respect.