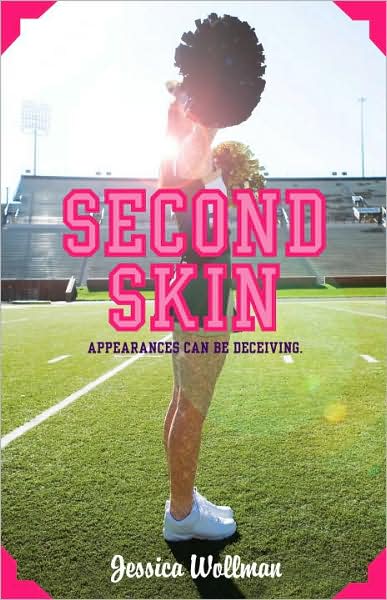 Second Skin
by Jessica Wollman
Appearances can be deceiving. Sam Klein's found that out firsthand. All she wanted was to be popular. But sometimes what we want is the absolute worst thing for us.
Sam discovers that Kylie, It-girl of Woodlawn High, owes her popular status not to her expensive clothes, highlighted hair, and spot on the cheerleading squad but to a magical second skin. Nobody can actually see it—but they can feel it. And if you're wearing the skin, you feel incredible. Invincible. Popularity is yours.
So Sam stole the skin from Kylie. Now she's the most popular girl at school, while Kylie's social life takes a serious hit. Sam can barely recognize herself. Her old geek clique is history—but are her new friends really people she can count on? The skin is clinging tighter to her each day . . . can Sam get it off before it's too late?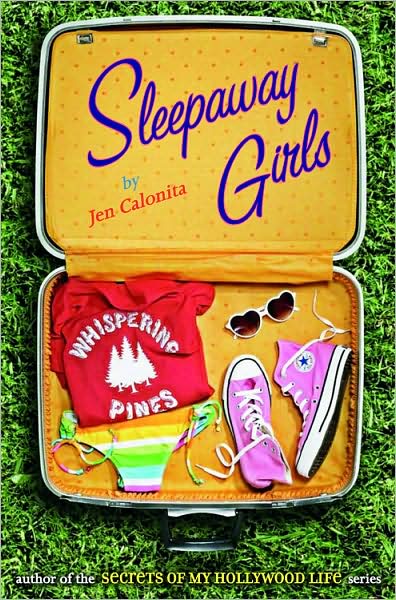 Sleepaway Girls
by Jen Calonita
When Sam's best friend gets her first boyfriend, she's not ready to spend the summer listening to the two of them call each other "pookie." Sick of being a third wheel, Sam applies to be a counselor-in-training at Whispering Pines camp in the New York Catskills. But what she doesn't realize is that it's not going to be all Kumbaya sing-alongs and gooey s'mores. If Ashley, the alpha queen of Whispering Pines, doesn't ruin Sam's summer, then her raging crush on the surfer-blond and flirtatious Hunter just might. At least she has playful Cole, who's always teasing her, but is oh-so-comfortable to hang out with, and the singular gang of girls that become fast friends with Sam-they call themselves the Sleepaway Girls.
Beautiful Disaster (Privilege Series #2)
by Kate Brian
After wasting away in a mental institution for a year and a half, Ariana Osgood is finally back where she belongs. She has a new look, a new name, and a new life -- all thanks to her former friend Briana Leigh Covington.
Buy it June 2nd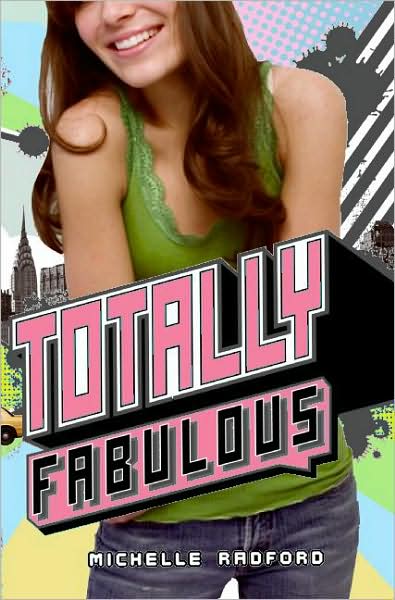 Totally Fabulous
by Michelle Radford
June 2nd :)