A fairly good month :)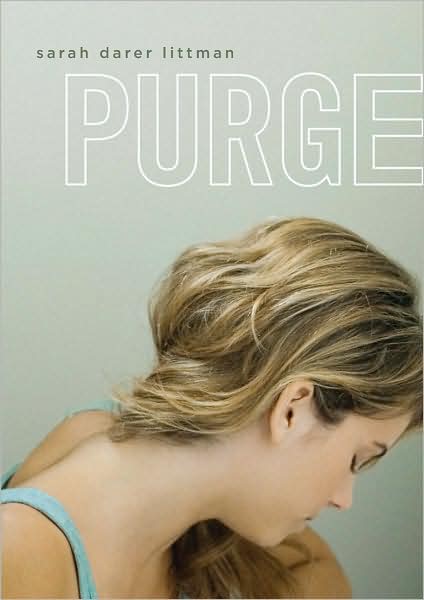 Purge
by Sarah Darer Littman
Janie Ryman hates throwing up. So why does she binge eat and then stick her fingers down her throat several times a day? That's what the doctors and psychiatrists at Golden Slopes hope to help her discover.But first Janie must survive everyday conflicts between the Barfers and the Starvers, attempts by the head psychiatrist to fish painful memories out of her emotional waters, and shifting friendships and alliances among the kids in the ward.
Giving up the V
by Serena Robar
Buy it June 9th :)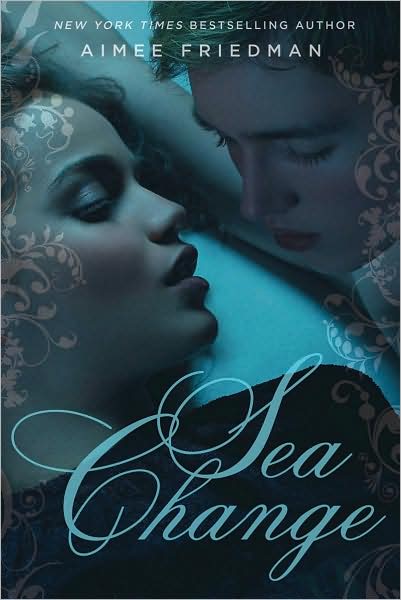 Sea Change
by Aimee Friedman
16-year-old Miranda Merchant is great at science...and not so great with boys. After major drama with her boyfriend and (now ex) best friend, she's happy to spend the summer on small, mysterious Selkie Island, helping her mother sort out her late grandmother's estate.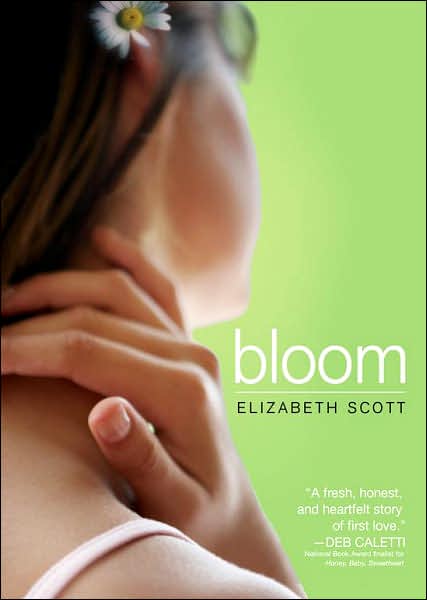 Bloom
by Elizabeth Scott
Lauren has a good life: decent grades, great friends, and a boyfriend every girl lusts after. So why is she so unhappy?

It takes the arrival of Evan Kirkland for Lauren to figure out the answer: She's been holding back. She's been denying herself a bunch of things (like sex) because staying with her loyal and gorgeous boyfriend, Dave, is the "right" thing to do. After all, who would give up the perfect boyfriend?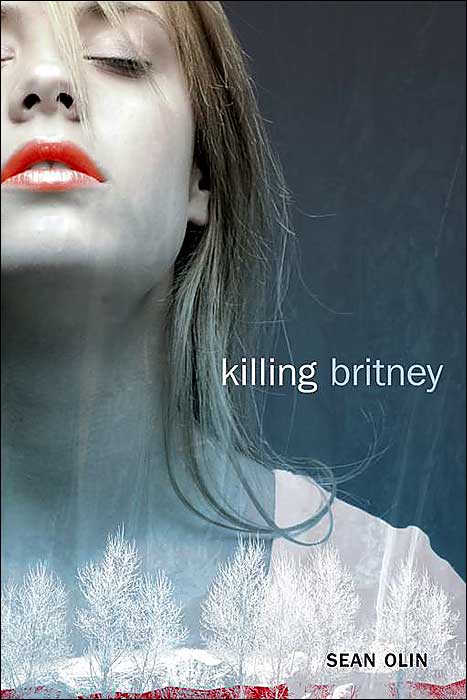 Killing Britney
by Sean Olin, Howard Pyle
Ever since Britney transformed herself from freak-and-geek to the most popular girl at school, her life has been touched by tragedy. First it was her mom, who drowned on a family rafting trip. Then her hockey-star boyfriend, Ricky, was killed in a hit-and-run.

When the deaths continue to pile up, everyone fears for Britney. Sure she's popular, blond, and fabulous.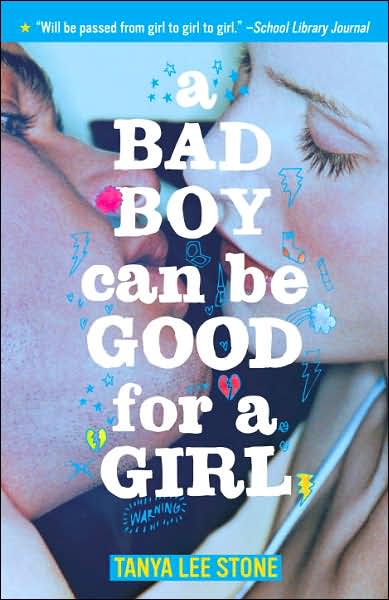 A Bad Boy Can Be Good for a Girl
by Tanya Lee Stone
Josie, Nicolette, and Aviva all get mixed up with a senior boy–a cool, slick, sexy boy who can talk them into doing almost anything he wants. In a blur of high school hormones and personal doubt, each girl struggles with how much to give up and what ultimately to keep for herself. How do girls handle themselves? How much can a boy get away with? And in the end, who comes out on top? A bad boy may always be a bad boy. But this bad boy is about to meet three girls who won't back down.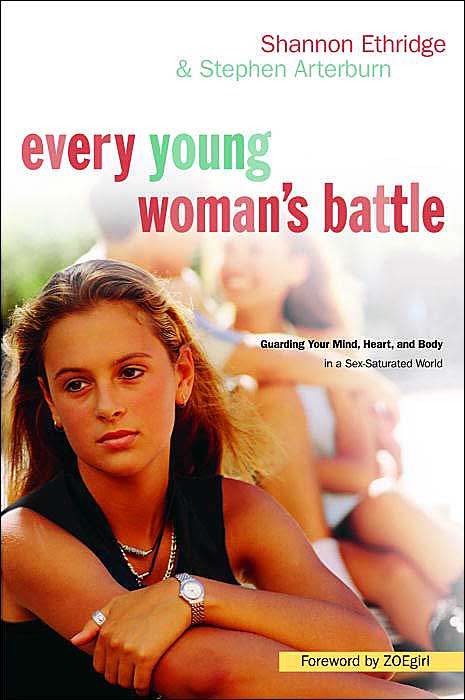 Every Young Woman's Battle
by Shannon Ethridge, Stephen Arterburn, Stephen Arterburn, Josh McDowell (Foreword by)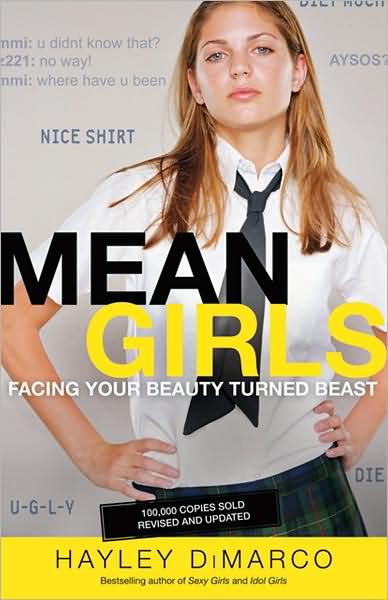 Mean Girls
by Hayley DiMarco
Hottie
by Jonathon Bernstein
Alison Cole's got it all: She's gorgeous, dating a steamy surfer boy, and has just been crowned Beverly Hills High Freshman Class President. Then during a special "symmetry" surgery, a lightning bolt zaps her, and Alison instantly transforms into Hottie-that is, a totally sizzling superhero with the power to shoot fire from her fingers!
9 books. Not bad :)