A brief 2 part feature where I will talk about 2 books to movies that I liked in each.
Book/ Movie one:
Harry Potter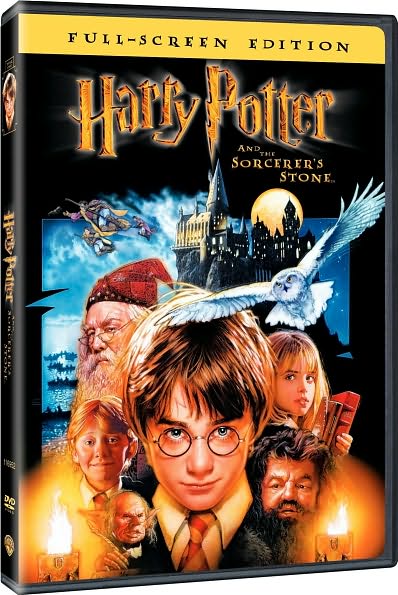 They did a great job of capturing all the details in the first movie. As for 3,4,5.... :(
What do you guys think? Will 6 be good?
Book/ Movie 2: The Theif Lord
I read the book in 3rd grade (yes I was an advaced reader even back then :P) and again in 6th grade as a class. We proceeded to watch the movie and I must say it was FANTASTIC!!!!! Have you guys read or seen it?