Wow great books this week :) As always!
The first book is
Normal Girl
. The cover wouldn't save here for some reason. Here is a clip:
"Randa, what's wrong with you?"
"Nothing. I mean, I'm a crazy cocaine addict with a hankering for heroin, but other than that, I'm just a nice Jewish girl from the Upper East Side with
Prada
shoes. How could anything be wrong?"
Say the Word by Jeannine
Garsee
. (I have this but the author sent me a computer copy so I'll buy the real thing :P)
The world expects perfection from seventeen-year-old Shawna Gallagher, and for the most part, that's what they get. She dates the right boys, gets good grades, and follows her father's every rule. But when her estranged lesbian mother dies, it's more than perfect Shawna can take. Suddenly, anger from being abandoned ten years ago is resurfacing along with Shawna's embarrassment over her mother's other family. As she confronts family secrets and questions from the past, Shawna realizes there's a difference between doing the perfect thing and doing the right thing.
Along for the Ride
is next. I couldn't find the cover on
barnes
and noble. :(
Lastly, the death by series. Here are the covers of all three books and what book one is about.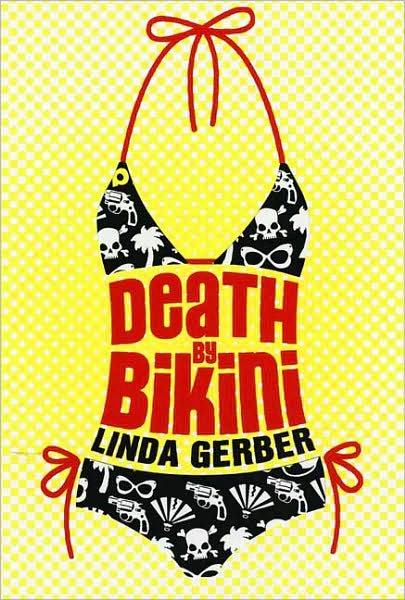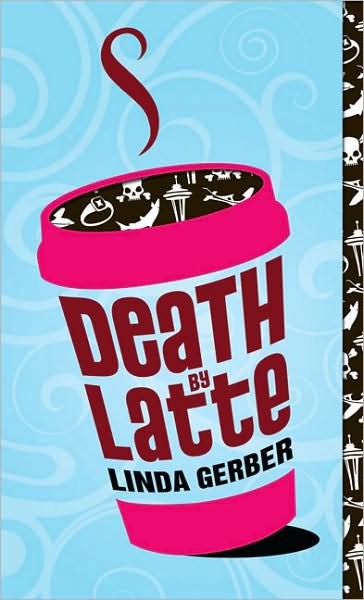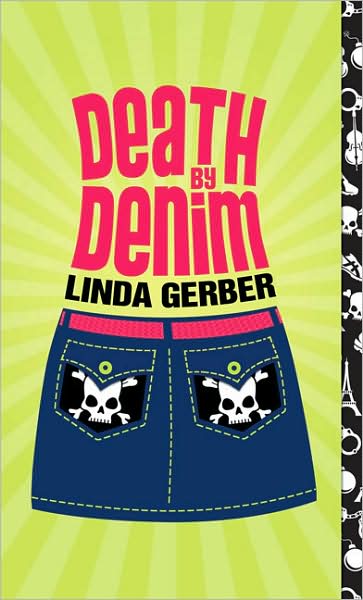 Aphra
Behn
Connolly has the type of life most teenage girls envy. She lives on a remote tropical island and spends most of her time eavesdropping on the rich and famous. The problem is that her family's resort allows few opportunities for her to make friends-much less to meet cute boys. So when a smoldering Seth
Mulo
arrives with his parents, she's immediately drawn to him. Sure, he's a little bit guarded, and sure his parents are rather cold, and okay he won't say a word about his past, but their chemistry is undeniable. Then a famous rock star's girlfriend turns up dead on the beach-strangled by her own bikini top-and alarm bells sound. Is it too great a coincidence that Seth's family turned up just one day before a murder? As the plot thickens,
Aphra
finds that danger lurks behind even the most unexpected of faces. . . .