Wow what a great week to get books. I got six this week!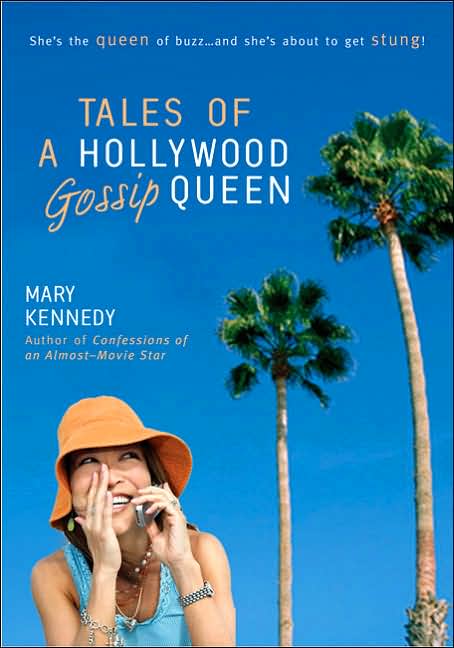 I bought
Tales of a Hollywood Gossip Queen
for $1.99! Brand new! By Mary Kennedy
Jessie's the queen of buzz... and she's about to get stung! Landing the star role in Reckless Summer-filmed at her high school last year-definitely had its perks for Jessie Philips. She shared romantic scenes with the superstar, Shane
Rockett
, and he set her heart aflame. Then he doused it when she caught him kissing a co-star. Jessie thought a summer like that could never be topped-but she was so wrong.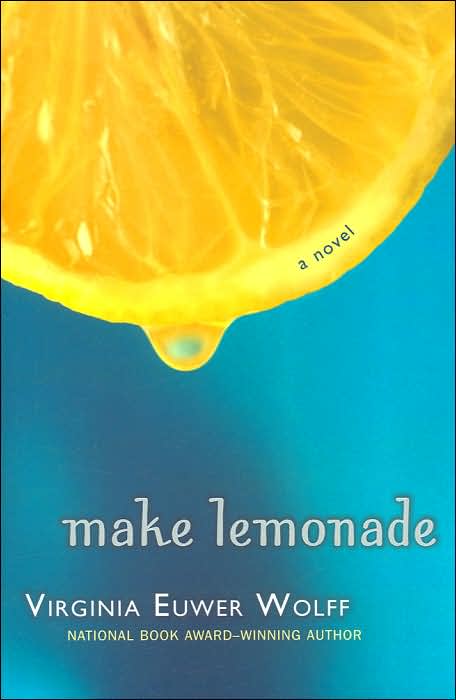 Make Lemonade
was also $1.99! By: Virginia
Euwer
Wolff
LaVaughn
needed a part-time job. What she got was a baby-sitting gig with Jolly, an unwed teen mother. With two kids hanging in the balance, they need to make the best out of life -- and they can only do it for themselves and each other.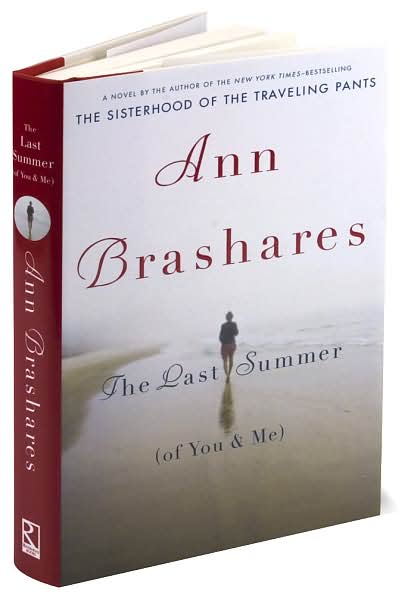 The Last Summer (of me and you)
was also $1.99!!!!
From the author of the multimillion-copy, #1 bestselling series The Sisterhood of the Traveling Pants comes a heartbreaking first adult novel that will resonate as clearly with readers in their forties as it does with readers in their twenties.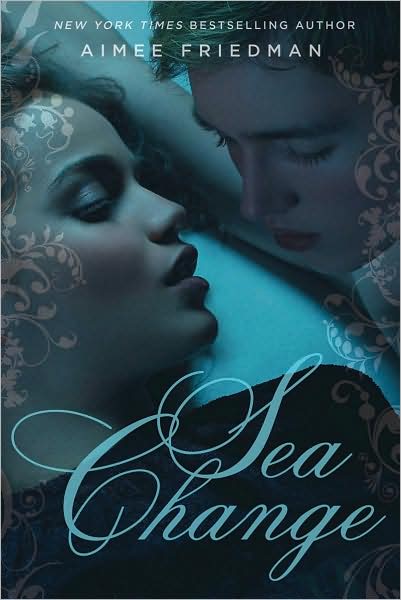 I got
Sea Change
from the author, Aimee Friedman. Thanks Aimee!
16-year-old Miranda Merchant is great at science...and not so great with boys. After major drama with her boyfriend and (now ex) best friend, she's happy to spend the summer on small, mysterious
Selkie
Island, helping her mother sort out her late grandmother's estate.
There, Miranda finds new friends and an island with a mysterious, mystical history, presenting her with facts her logical, scientific mind can't make sense of. She also meets Leo, who challenges everything she thought she knew about boys, friendship...and reality.
Is Leo hiding something? Or is he something that she never could have imagined?
I also got Giving Up the V and Purge from the authors.