Wow, 5 great books this week.
Prada and Prejudice
by Amanda Hubbard (June 11,2009)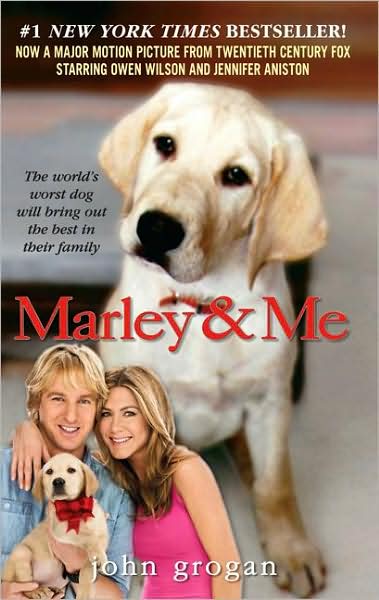 Marley & Me
by John Grogan
John and Jenny were young and in love, with a perfect little house and not a care in the world. Then they brought home Marley, a wiggly yellow furball of a puppy—and their life would never be the same. Marley quickly grew into a barreling, ninety-seven-pound steamroller of a Labrador retriever who crashed through screen doors, flung drool on guests, stole women's undergarments, devoured couches and fine jewelry, and was expelled from obedience school. Yet Marley's heart was pure, and he remained a steadfast model of love and devotion for a growing family through pregnancy, birth, heartbreak, and joy, right to the inevitable goodbye.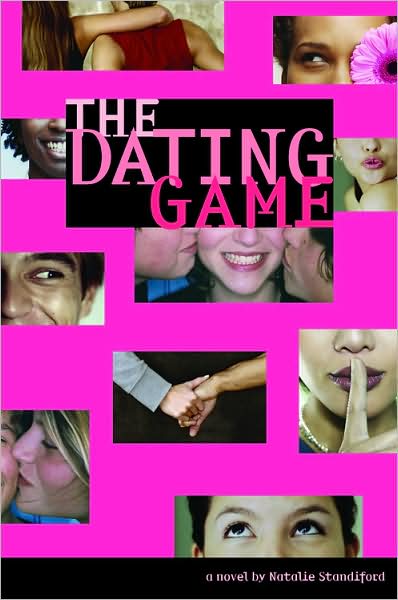 The Dating Game
by Natalie Standiford
Meet Madison, Holly, and Lina, the stars of this smart, sexy new series. When the Dating Game Web site they create for a sophomore class project is a smash hit, they become the matchmaking masters of their school and, they hope, their own lives.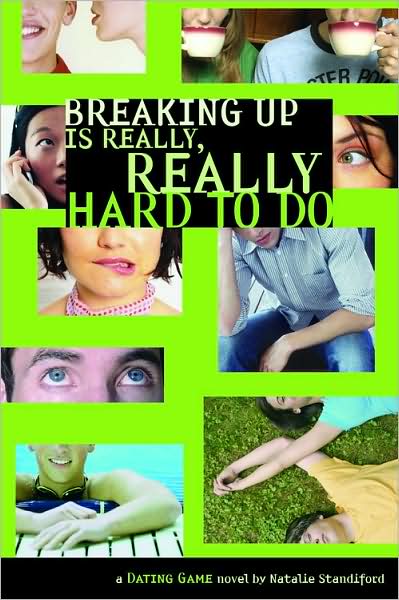 Breaking up is Really, Really Hard to Do
by Natalie Standiford
Holly wonders whether Rob is really her "It Guy," and decides to break up with him. Lina's crush on a high school teacher leads her to more madcap adventures -- and an unexpected friendship. Meanwhile, Mads tries to make herself into a "woman of the world" to attract the brooding 11th-grade artist she's fallen for. In the end, the three put friendship before hormones and help each other to a feel-good ending.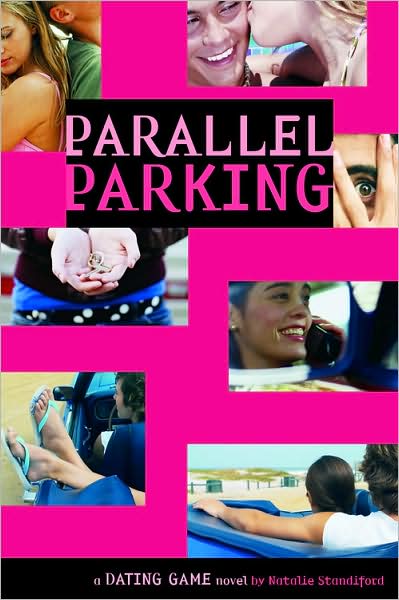 Parallel Parking
by Natalie Standiford
Holly, Lina, and Mads have mapped out a plan to definitely get the guys of their dreams. But are they moving too fast? Is it time to put the brakes on the ultimate search for love? Friendships are tested when Holly's boyfriend, Sean, offers to give Mads some much needed lessons in parallel parking. It turns out driving lessons are not all Sean is willing to offer Mads.
Whats on your wish list? Tell me here!