Wow I'm horrible. I was going to post this yesterday but I got distracted by a boy :) I admit it, boys are my 3rd love after books and clothes. So here I am today with two things to post.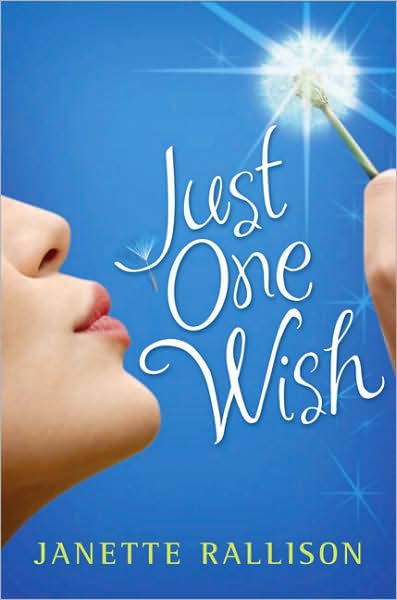 Just One Wish
by Janette Rallison
Seventeen-year-old Annika Truman knows about the power of positive thinking. With a little brother who has cancer, it's all she ever hears about. And in order to help Jeremy, she will go to the ends of the earth (or at least as far as Hollywood) to help him believe he can survive his upcoming surgery.

But Annika's plan to convince Jeremy that a magic genie will grant him any wish throws her a curveball when he unexpectedly wishes that his television idol would visit him. Annika suddenly fi nds herself in the desperate predicament of getting access to a hunky star actor and convincing him to come home with her. Piece of cake, right?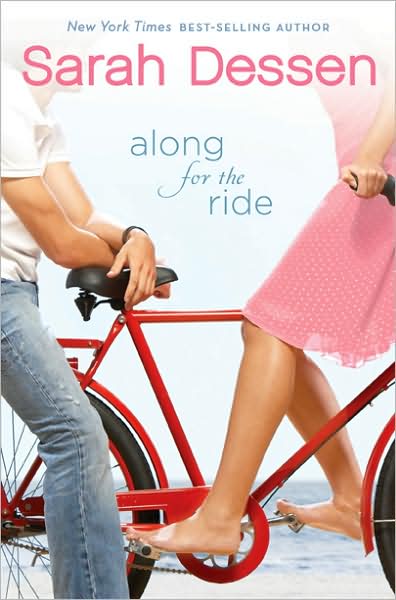 Along for the Ride
by Sarah Dessen
There were no details on my site for this but its by Sarah so we know its amazing. I shall try to wait :) Not like I have a choice!